Alumni
Invest in Laney
It is wise to invest in graduate education and the leaders of tomorrow. Supporting the Laney Graduate School has never been easier. Click here to give today.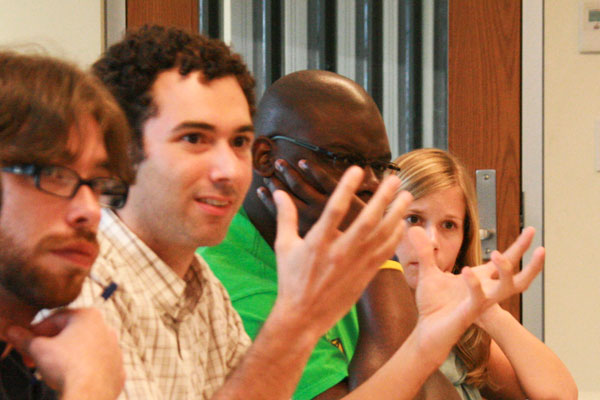 Our Commitment
At the Laney Graduate School, we expect our graduate students to discover the unexpected, create new knowledge and go forth from Emory as leaders in their fields. In turn, we are committed to providing students the resources they need to succeed at Emory and beyond.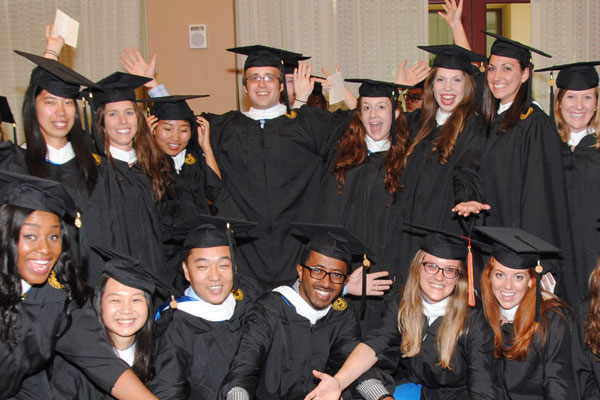 Stay Connected
At LGS, we are very fortunate to have alumni who offer to talk and meet with current students as career mentors, and who return to campus to talk about their own professional pathways. We offer several ways for alumni to stay involved in graduate education at Laney.