Great Minds at Work
Symposium highlights graduate students' COVID-19 contributions
Emory graduate students' contributions to the COVID-19 response will be recognized at a hybrid in-person and online symposium this Friday, Nov. 12. The free event features oral and poster presentations highlighting research related to COVID-19 conducted by Emory graduate students. Keynote speakers include Carlos Del Rio, MD, professor of medicine (infectious diseases) at Emory and executive associate dean for Grady Health System, and Michael Mina, MD, PhD, assistant professor in immunology and infectious diseases at Harvard University (who is a 2016 graduate of Emory's MD/PhD program).
The symposium is sponsored by the Laney Graduate School, the Provost's Office, Burroughs Wellcome Fund, and the Molecules to Mankind program. A box lunch will be provided for those who register to attend in person. Once room capacity limit for in-person attendees is reached, only virtual registration will be available.
Date: Nov. 12
Time: 8 a.m. - 3 p.m.
Location: Virtual and Emory Student Center (1st Floor Multipurpose Rooms, North Building)
Register here.
Contents
Use the links below to advance to a specific category.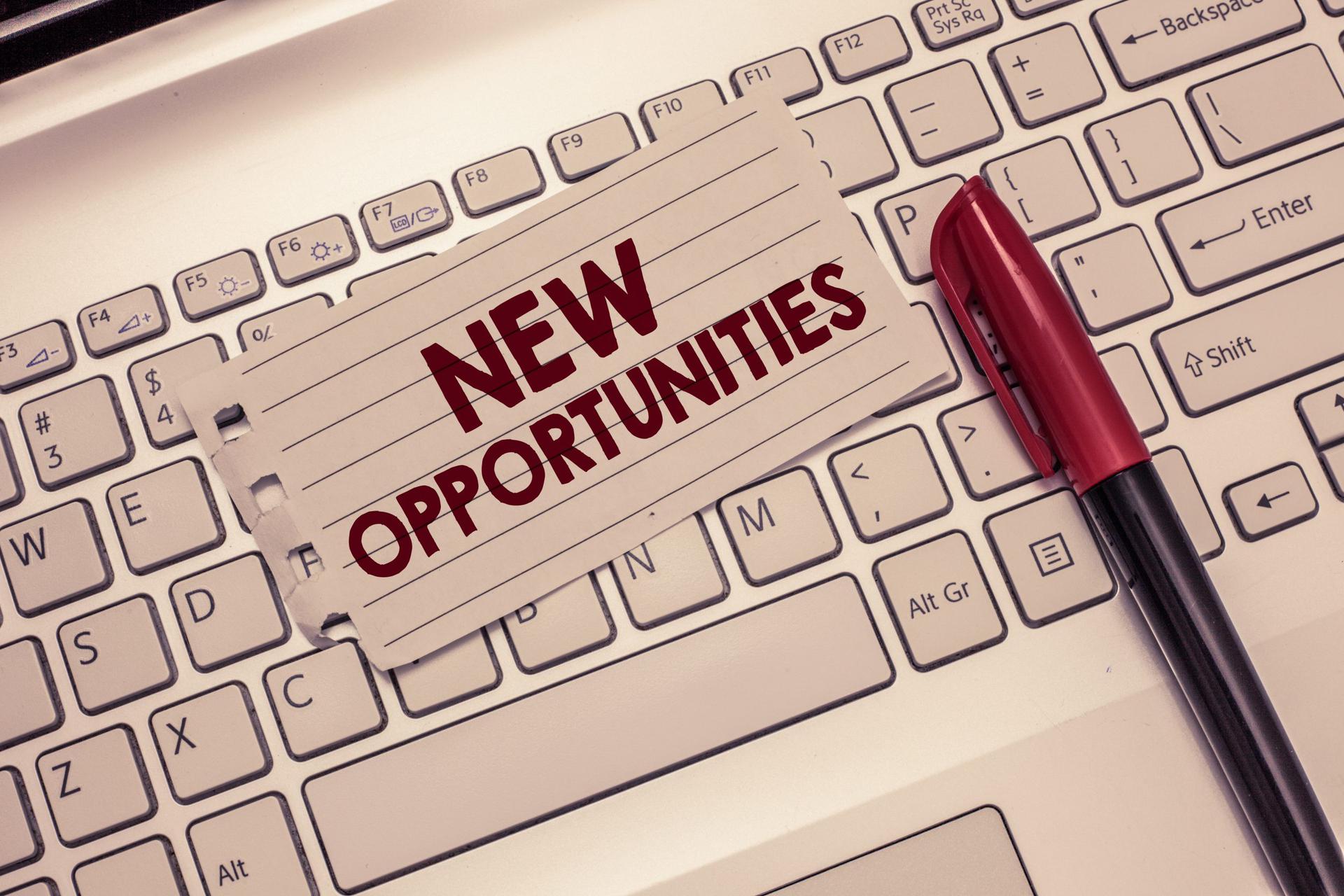 New! Emory First-Gen Week
LGS-EDGE, in partnership with the Office of Undergraduate Affairs, other campus offices, and first-gen undergraduate and graduate student groups, will celebrate the Emory first-generation community Nov. 8-12. This week will offer opportunities to learn more about first-gen resources and communities at Emory, as well as panels, receptions, and meet-ups with other first-gen students, faculty, and staff. Don't miss this event:


Donuts, Deans, and Diversity – A Celebration of 1st Generation Laney Students
In celebration of First-Generation Week 2021, LGS-EDGE will host a coffee and donut hour for First Generation scholars who are also members of the Laney Community. This stop-by session will feature some tasty donuts, coffee, and the opportunity to meet and talk with many of the assistant and associate deans in the graduate school.
Date: Nov. 10
Time: 9:30 - 11:30 a.m.
Location: Quad Side of the Administration Building, near White Hall and Convocation Hall; 201 Dowman Drive, Atlanta, GA 30322
RSVP here by Nov. 9 (RSVP "no" if you cannot attend)
For more information about First-Gen Week, click here.
New! ARCS Forward November Virtual Event
Join this virtual Zoom event to hear conversations between ARCS Scholars and other outstanding scientists in all STEM fields. This session on "Public Health from a Research and Clinical Perspective" features scholar speakers William Mundo and Elizabeth Sajewski, an LGS student, and moderator M.J. Whitehouse, MD.
Date: Nov. 9
Time: 6 - 7 p.m.
Register here.
Strengths-Based Interviewing Workshop
On the job market? This workshop is designed to help you talk to potential employers about why they should hire YOU and not the competition. This workshop goes deeper than traditional interview workshops and empowers you with language to talk about your unique strengths, based on Gallup's CliftonStrengths assessment.
Date: Nov. 9
Time: 9 a.m. - 12 p.m.
Register here.
The Sum of Us: An Emory Community Conversation with Heather McGhee
Emory University campus partners that include Laney Graduate School, Goizueta Business School, Emory Alumni Advancement and Engagement, Emory Global Health Institute, the Law School, the School of Medicine, and Nell Hodgson Woodruff School of Nursing will host a virtual conversation with Heather McGhee, The New York Times bestselling author of The Sum of Us: What Racism Costs Everyone and How We Can Prosper Together. The themes explored in her book demonstrate the benefits we all gain as Americans and global citizens when people come together across race to build an equitable future. Following Ms. McGhee's talk, Jill Perry-Smith, Professor of Organization & Management and Senior Associate Dean of Strategic Initiatives at the Goizueta Business School, will moderate a conversation exploring the economic, education, health, climate, and civic engagement topics central to the Emory community. The event will close with Q&A from attendees.
Audience: The entire Emory Community, which includes students, staff, faculty, alumni, and community partners
Date: Nov. 10
Time: 5:30 - 7 p.m.
Find more information here.
Building a Resilient Humanist: Resisting Harmful Self-Talk
Rejection and professional setbacks are a predictable reality of academic life in the humanities and social sciences. Yet many scholars bring to their experience of setbacks internalized beliefs that frame rejection in ways that aggravate emotional response. This interactive workshop provides strategies for coping with professional setbacks by challenging ways of thinking about setbacks that are unique to communities of practice in the humanities and social sciences. This workshop is the final session of the Exploring Diverse Careers Workshop Series.
Date: Nov. 11
Time: 4 - 6 p.m.
Register here.
New! Public Humanities at Emory Presents: Race, Culture, and Public Exhibitions
Join the Zoom call to hear about two exciting Public Humanities projects led by eminent Emory faculty members. Professor Valerie Babb will discuss her collaboration on public programming, artists' residencies, and educational outreach with the Penn Center Historic National Landmark District, an important site for the preservation and study of Gullah Geechee culture in St. Helena, South Carolina. Professor Malinda Maynor Lowery will share her experiences developing an exhibit on humor and racial stereotyping with the Smithsonian Institution. A discussion about the role of humanities scholarship in public will follow.
Date: Nov. 16
Time: 4 - 5 p.m.
Register here by noon on Nov. 12. The Zoom link will be provided to registrants thereafter.
COVID-19 Response: Celebrating the Contributions of Emory Graduate Students
The Emory Community has responded to the COVID-19 pandemic in many ways, with much of the work being done by Emory graduate students. We are excited to announce a symposium to recognize the many contributions from Emory graduate students to the pandemic response. Oral and poster presentations highlighting the COVID-related research conducted by Emory graduate students will be featured. Keynote speakers: Drs. Carlos Del Rio, MD (Emory University) and Michael Mina, MD, PhD (Harvard University).The symposium will be held in-person and virtually. Compliance with COVID-19 safety protocols will be required. This free event is sponsored by the Laney Graduate School, Office of the Provost, Burroughs Wellcome Fund and the M2M Program.
Opportunities for Professional Development in Teaching at Emory
This session will provide an overview of three important professional development opportunities in teaching for graduate students at Emory: The Center for Faculty Development and Excellence (CFDE), the Emory Center for Digital Scholarship (ECDS), and the Center for the Integration of Research, Teaching and Learning (CIRTL). The session will also provide opportunities for students to think intentionally about how to leverage professional development in strategic support of their professional goals.
Date: Nov. 16
Time: 2 - 3 p.m.
Register here.
Events with Office for Racial and Cultural Engagement
Office for Racial and Cultural Engagement presents Grad Writing Series and Grad Student Mixers - Fall 2021: Fellowship Food and Fun!
Seven Week Grad Writing Series: A Writing Group for Graduate Students of Color
Opportunities & Reminders
Let's Talk
Let's Talk is an informal, free, and confidential consultation service that allows students to speak with a clinician and receive support for any challenge they may be experiencing. Although Let's Talk consultants are mental health professionals, these consultations are not mental health treatment but can be used to receive short-term support and resources.
Appointments for Laney Graduate School Students:
When: Weekly on Wednesdays
Time: 2:30 - 4:30 p.m.
Schedule a HIPAA-compliant video appointment on Microsoft Bookings here.
LGS-PDCP Career Coaching Program – Fall 2021 Availability
Our career coaching program has a limited number of appointments available this semester for graduate students who wish to think through their career planning with a professional coach.
Please use the following Career Coaching Interest Form to request a one-on-one appointment!
Office of Health Promotion Offers a Place to Connect
The Office of Health Promotions is offering space for any students in recovery or looking for change. Connect with fellow Emory students.
When: Weekly on Fridays
Time: 5 p.m.
Location: AMUC Suite 237
Emory Helpline
Emory Helpline offers peer-run telephone support nightly from 8:30 p.m. - 1 a.m. during the academic year. Students may call the Helpline at (404) 727-4357 (HELP) for non-urgent support. The line is typically closed for all major student holidays. This year, the line will close for this semester on Nov. 23.
Emory Student Telehealth
24/7 Medical and Mental Health


Report Community

Compact Concerns
Emory Flexible Teaching Toolkit

The toolkit is a collection of resources

designed to support the development of

flexible courses from CFDE, TLT, ATS,

and Library Services. Resources are

helpful to graduate students involved in

teaching at every level.