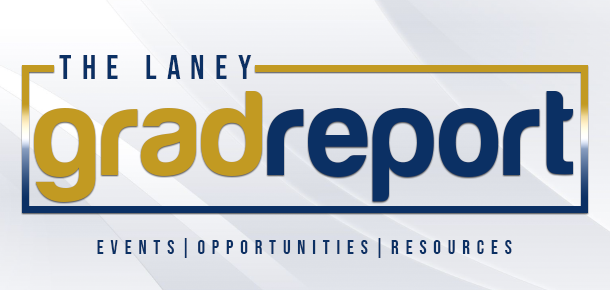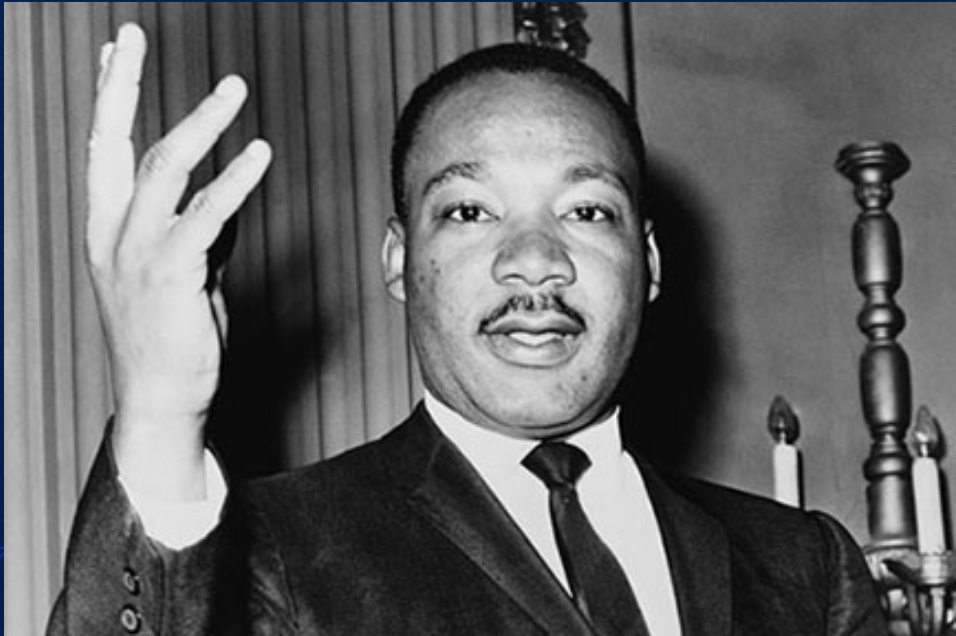 Emory honors Rev. Dr. Martin Luther King Jr. with online King Week programs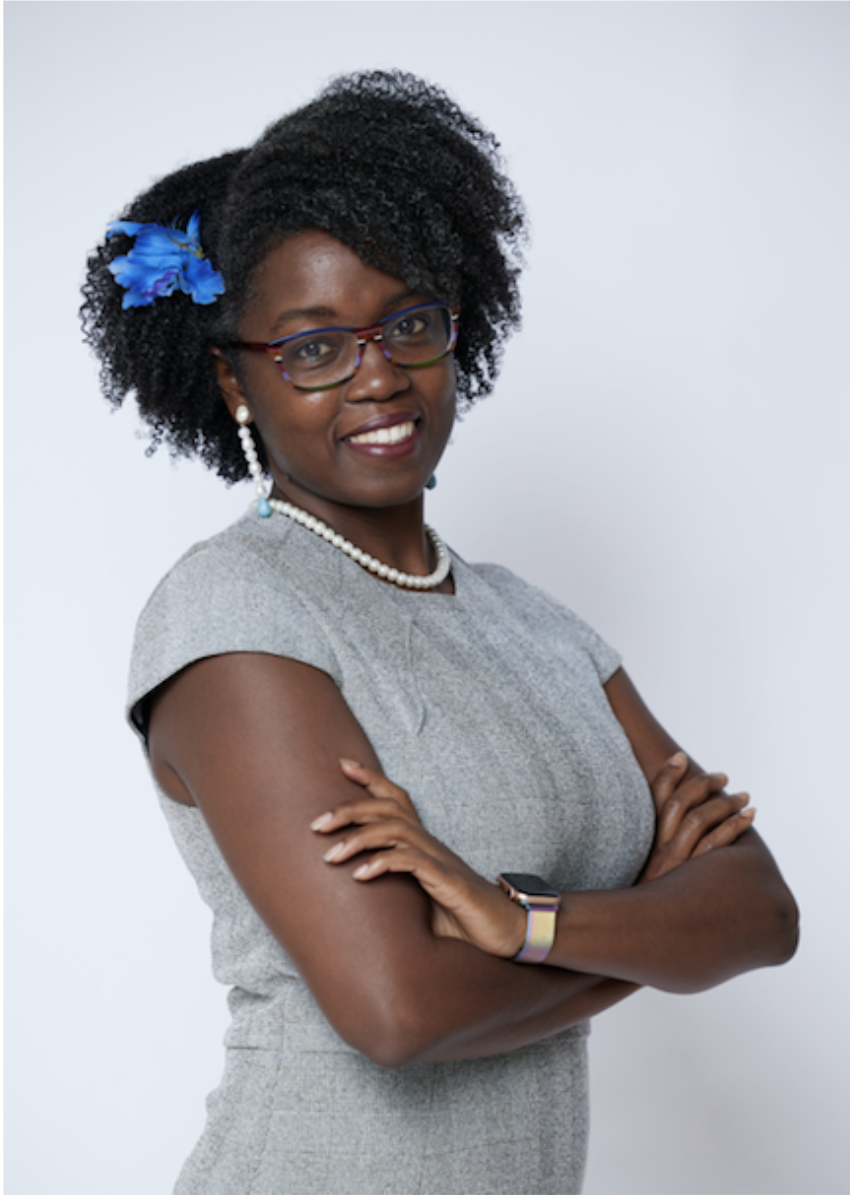 Emory Explores: How to be an Effective Advocate-- featuring LGS Alum, Dr. Jasmine Clark, Rep. House District 108
Opportunities, Events, and Resources
Use the links below to advance to a specific category.
New! Experience ORISE Virtual Career Fair
The Oak Ridge Institute for Science and Education (ORISE) is hosting the Experience ORISE Virtual Career Fair to highlight the variety of paid internships, fellowships and research opportunities available within our Research Participation Programs. You will learn about opportunities with federal agencies as well.
New! Information Session: Postdoc Positions at St. Jude
The presentation by Dr. Linda Harris, Director of Postdoctoral Talent Acquisition, provides general information on what to look for when searching for a postdoc position, in addition to providing information specific to St. Jude.
St. Jude has openings for postdoctoral fellows in diverse basic and translational research areas including cancer biology, cell & developmental biology, chemistry, bioinformatics, global & public health, immunology, gene & cell therapy, infectious diseases, applied math, structural biology, neuroscience, and epidemiology.
Date: January 29
Time: 12-1 PM
Register here
New! Overview of Professional Communication Workshop
Professional communication is essential for thriving in an academic environment, but what does it mean to communicate professionally? In this workshop, you will think about the settings that most require professional modes of communication in your everyday life, as well as practical tips for using professional communication over email and in Zoom.
This workshop is the first of a four-part series of trainings on professional communication in an online environment. Participants are encouraged, but not required, to attend all four parts of the series. All sessions are open to Laney Graduate Students and Postdoctoral Trainees.
Date: February 3
Time: 5 PM – 7 PM
The Emory Global Health Institute | Decolonizing Global Health Series
Decolonizing Global Health is a five-part series focusing on global health, colonialism, and how to foster change in global health research, education, and practice. The discussion will be moderated by Dr. Jeffrey P. Koplan, Vice President for Global Health at Emory University.
Participants may register for the panel discussion and/or the breakout session. Separate registration is required for each. The breakout session will include a guided discussion about suggested readings. Both the panel discussion and the breakout sessions are open to the public.
Date: January 19
Time: 12 PM

Additional info and registration

here
Laney EDGE Microsoft Teams Identity-based Affinity Groups
Laney EDGE is establishing e-communities for Black, Indigenous, and People of Color (BIPOC ), Historically Underrepresented Groups of Students (HUGS), Women in STEM, Scholars 500 Miles Away from Home, 1st Generation Scholars, and more. All are welcome to join our community!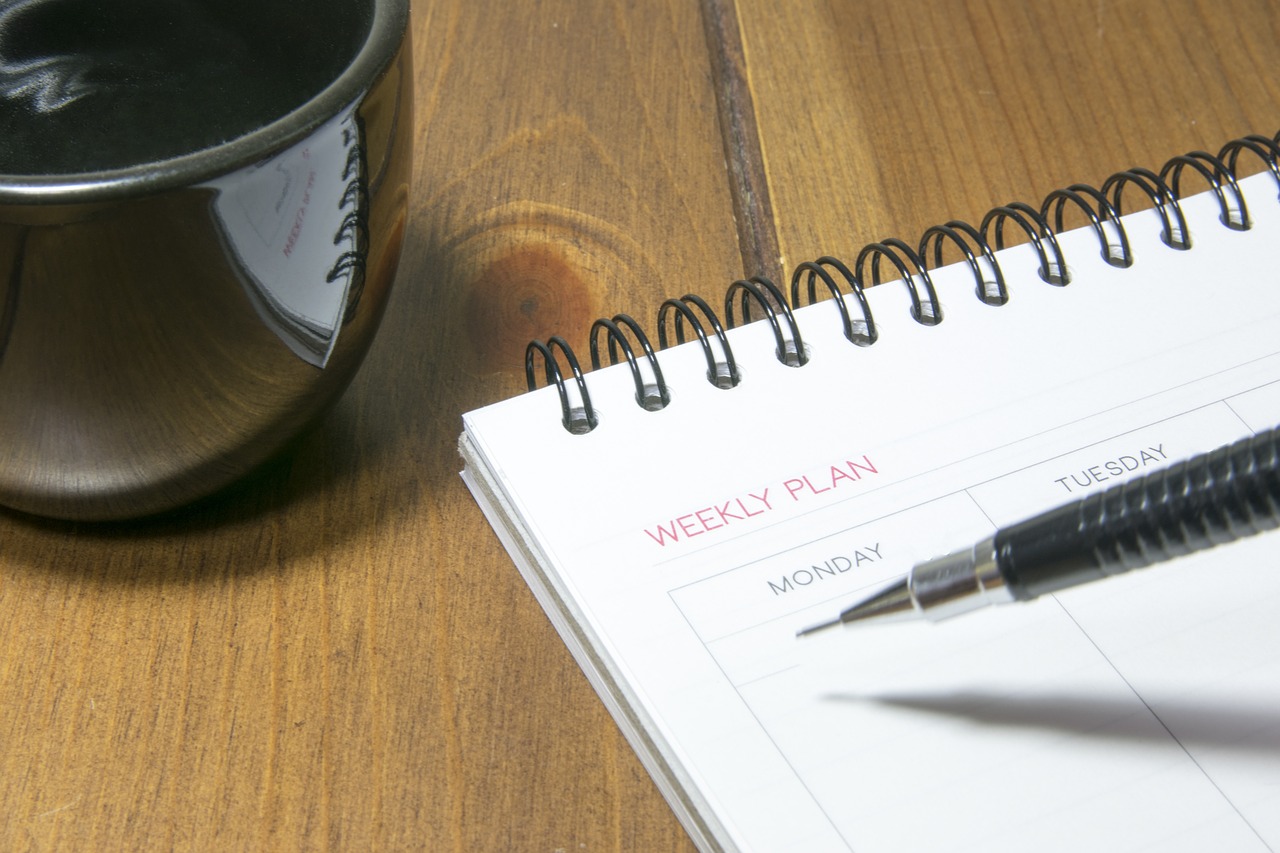 Appointments Available ! One-on-One Career Coaching
Graduate Students are invited to sign up for one-on-one career coaching with LGS career coaches.
LGS Virtual Office Hours:
The LGS staff will host virtual office hours for graduate students. Contact the LGS team member attached to confirm an appointment and receive a Zoom link.
Emory CAPS
Emory University's Counseling and Psychological Services (CAPS) will host virtual sessions to help students navigate the challenging times.
Remote Teaching Resources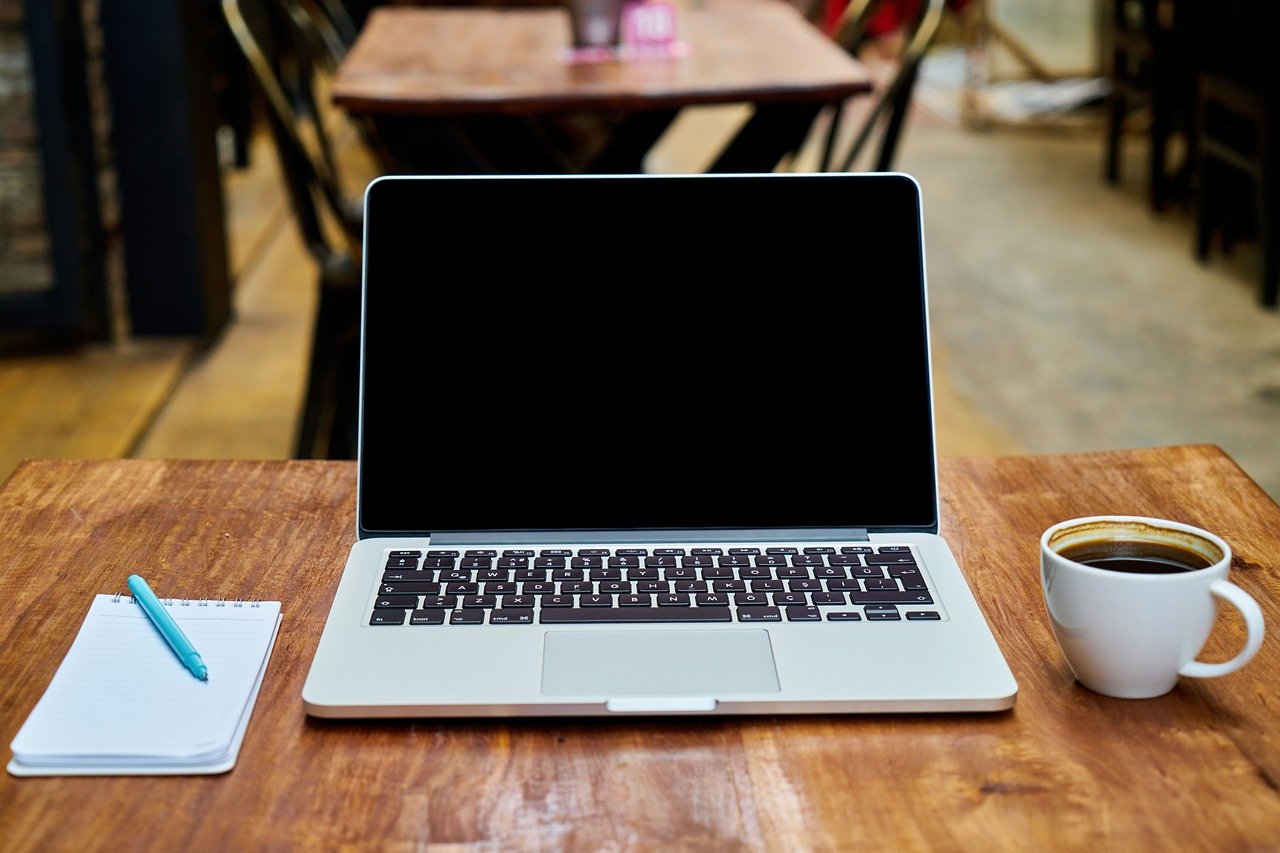 LGS students serving as teaching assistants and teaching associates may attend webinars and utilize teaching resources for virtual environments.
Visit the Remote Teaching Resources page for more details.