Opportunities, Events, and Resources
Use the links below to advance to a specific category.
New! Strategies for Professional Success from LGS Career Coaches [Q&A Session]
Join this informal Q&A session with professional LGS Career Coaches, Ariela Freedman and Helen Klepac. Learn what career coaching appointments look like, how they can help, and how to prepare for a range of career options. The session will be moderated by advanced graduate students who have previously worked with LGS career coaches.
New! Do Something Extraordinary at Bain & Company
Join an introductory session to learn more about the Bain & Company firm, the work they're doing with clients, and an overview of the roles available to advanced degree candidates.
Date: February 2
Time: 4-5:30 PM
View flyer
New! Emory Biotech Consulting Club Spring 2021 Kickoff
Emory Biotech Consulting Club invites students to the Spring 2021 Kickoff Event. Topics include an overview of the club, the projects for the semester, and sign ups to join a team of interest.
New! P2P Grad Connect: Peer to Peer BIPOC (Black, Indigenous, and People of Color) Mentoring Program
This virtual initiative will connect early career Black, Indigenous, Latinx, and APIDA Laney graduate students with advanced Laney graduate students.
New! SIRE Fellowship for Graduate Students in Natural Sciences
With joint funding from the Laney Graduate School and the Dean's Office of Emory College of Arts and Sciences, Emory College's Office for Undergraduate Education: there is an opportunity for advanced graduate students in the natural sciences to receive a top-off fellowship in 2021-22. Fellows will commit about 8-10 hours per week in the Undergraduate Research Partners Program, an Emory College program promoting undergraduate research for students in all disciplines.
Application Deadline: February 5
More info here
Information Session: Postdoc Positions at St. Jude
The presentation by Dr. Linda Harris, Director of Postdoctoral Talent Acquisition, provides general information on what to look for when searching for a postdoc position, in addition to providing information specific to St. Jude.
St. Jude has openings for postdoctoral fellows in diverse basic and translational research areas including cancer biology, cell & developmental biology, chemistry, bioinformatics, global & public health, immunology, gene & cell therapy, infectious diseases, applied math, structural biology, neuroscience, and epidemiology.
Date: January 29
Time: 12-1 PM
Register here
Overview of Professional Communication Workshop
What does it mean to communicate professionally? This workshop discusses settings that most require professional modes of communication, as well as practical tips for using professional communication over email and in Zoom.
This is the first of a four-part series. All sessions are open to Laney Graduate Students and Postdoctoral Trainees.
Date: February 3
Time: 5-7 PM
Register here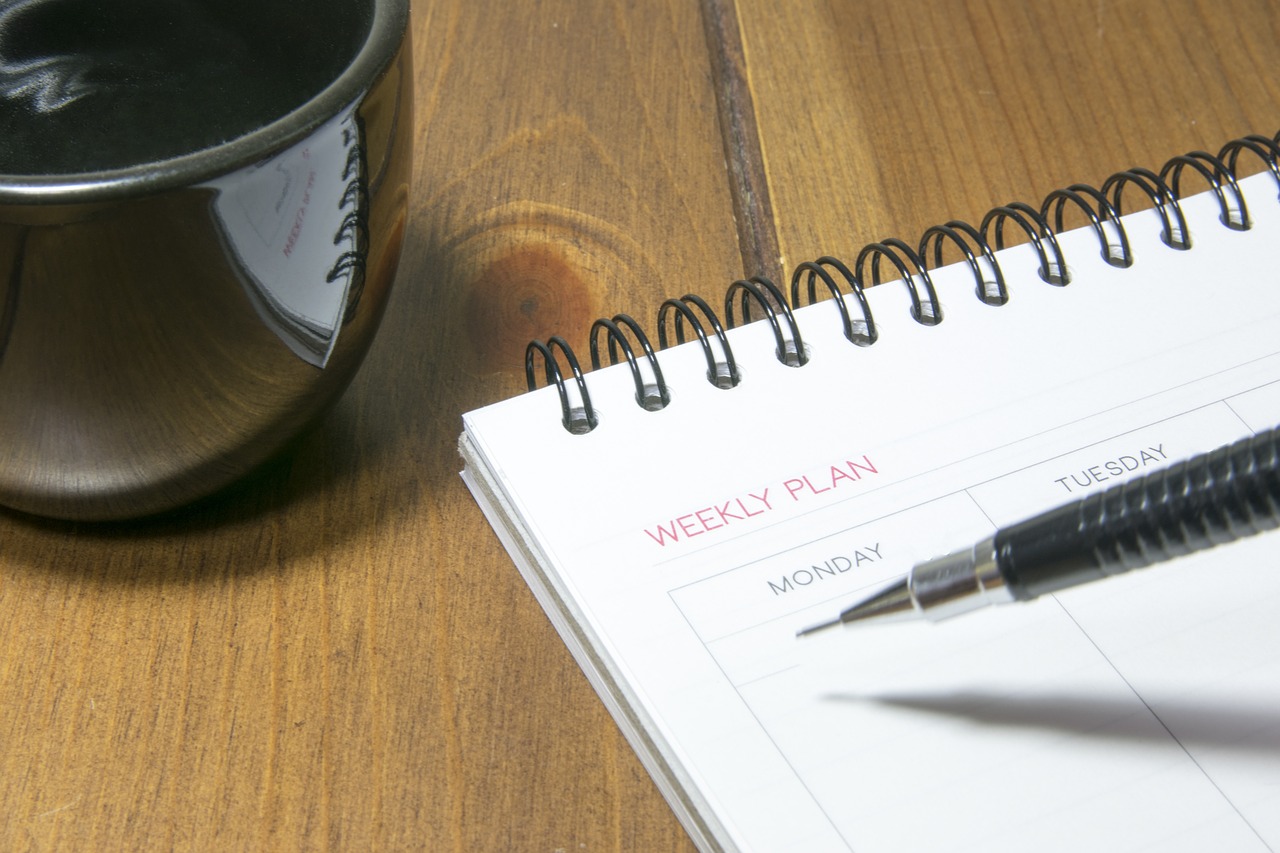 New Dates and Times! Emory CAPS
Emory University's Counseling and Psychological Services (CAPS) will host virtual sessions to help students navigate the challenging times.
Let's Talk: CAPS Drop-in Consultation Service
Time: Wednesday: 3-5 PM (EST)
Contact: (404) 727-7450
View details here
LGS Virtual Office Hours:
The LGS staff will host virtual office hours for graduate students. Contact the LGS team member attached to confirm an appointment and receive a Zoom link.
Remote Teaching Resources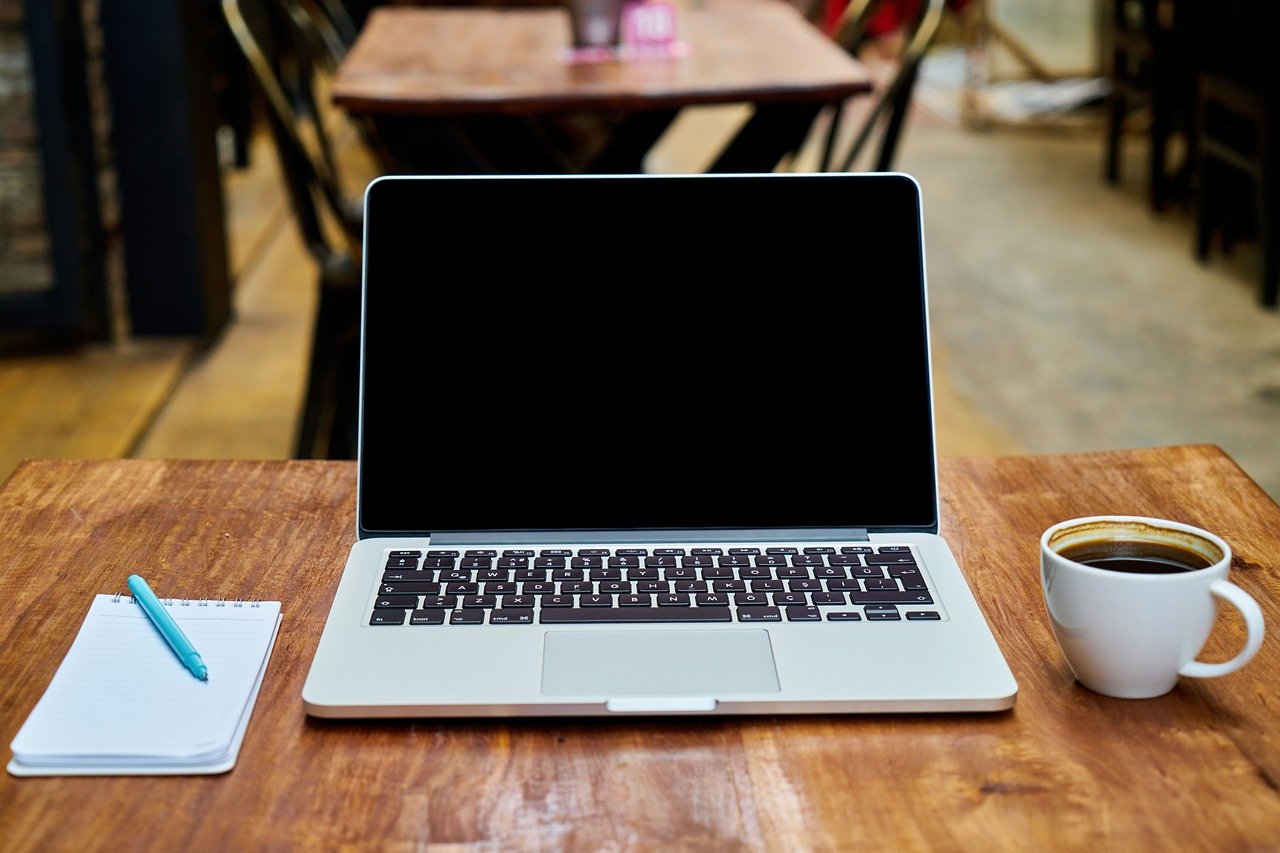 LGS students serving as teaching assistants and teaching associates may attend webinars and utilize teaching resources for virtual environments.
Visit the Remote Teaching Resources page for more details.