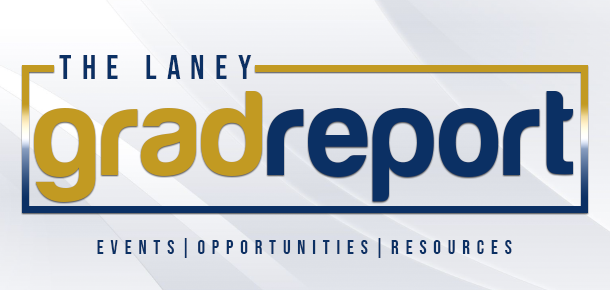 Three Emory PhD students selected as Fulbright finalists to conduct research abroad
Three Emory PhD students have been selected as U.S. Fulbright Program finalists to conduct research abroad during the 2021-2022 academic year.
Brittany Landorf, a PhD student in religion, will focus on her project, "Training the Soul, Cultivating the Gendered Self," in Morocco. Bridget Hansen, a PhD student in anthropology, was selected for her research project in creating psychiatry and transforming doctors in the Sultanate of Oman. Georgia Brunner, a PhD student in history, will study and research gender, labor and identity between 1918-1985 in the building of Rwanda.
Click here to read more.
Contents
Use the links below to advance to a specific category.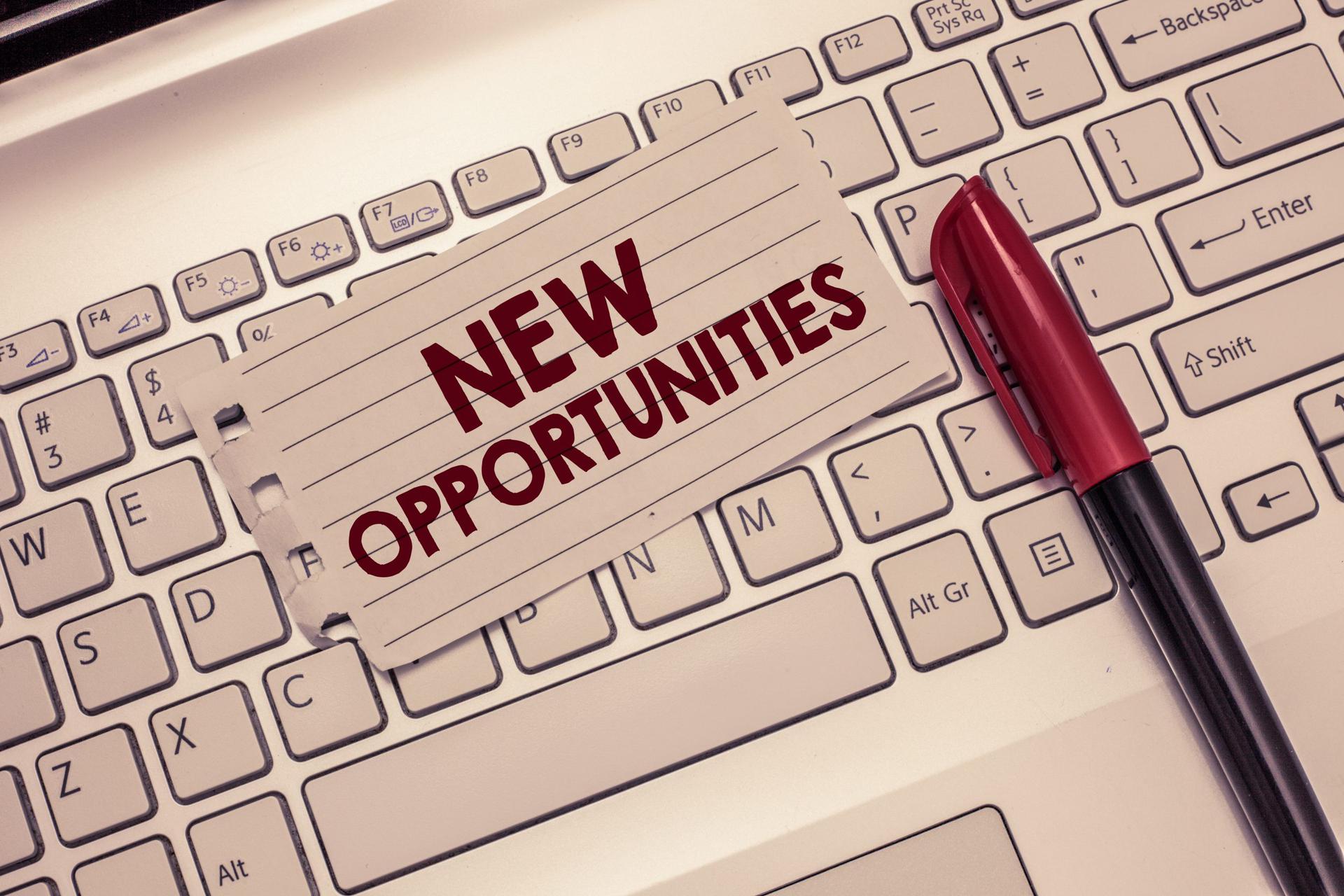 New! COVID-19 Response: Celebrating Contributions from Emory Trainees
Over the past 20 months, the Emory Community responded to the rise of this deadly pandemic in so many ways. With support from the LGS and the Office of the Provost, we are planning a Symposium designed to recognize the many contributions from Emory trainees to the pandemic response. At this time, we need your help to identify trainees interested in participating.
All potential trainees should complete a very brief survey available here.
New! Second Year Graduate Students: Drop-In T-Shirt Pick-Up
If you missed the Meet the Deans event or our other drop-in hours, you can still come by and pick up a shirt! We will be offering a drop-in t-shirt pickup hour tomorrow.
Date: Aug. 31
Time: 10-11 a.m
Location: Admin Building, Suite 208
New! Student Identity Spaces Unveiling
Campus Life and President Fenves invite all students to celebrate the unveiling of Emory's refreshed student identity spaces in the Alumni Memorial University Center (AMUC), including the new Asian Student Center.
Date: Sept. 8
Time: 3:30-6 p.m.
Location: Emory Student Center Plaza (between ESC & AMUC); Open Houses on the 1st floor of AMUC
Rain Location: AMUC 235 & Harland Cinema
New! You're Invited: Choate's Patent and IP Virtual Cocktail Reception
Choate, Hall & Stewart is holding a virtual cocktail reception for graduate students and postdocs with specialties in Biology, Chemistry, or Engineering, who are interested in exploring a Patent Law career. Come "meet" Partners, Associates, Patent Agents, and Staff Scientists from their Firm and learn about how their expertise in science translates into a career in Intellectual Property. A presentation about the Firm and potential career paths for scientists in Patent Law will be followed by separate breakout rooms for each expertise.
Date: Sept. 28
Time: 6–7:30 p.m.
Deadline: Sept. 20
To Register: Please email Kaela Laughlin. Be sure to confirm a preferred specialty breakout room choice: Biology, Chemistry, or Engineering.
New! In the Wake of Slavery and Dispossession: Emory, Racism, and the Journey Towards Restorative Justice Symposium
Many universities are examining their histories and discovering their connections to slave labor and Indigenous dispossession. This symposium will highlight the ongoing efforts and research in the areas of slavery, dispossession, and restorative justice, with a focus on the legacy of racism and its enduring effects at Emory University. The sessions will include creative interpretations and dialogue, with a primary focus on the perspectives of Black, Native American, and Indigenous peoples. The symposium will take place in a hybrid format on Emory's Atlanta and Oxford campuses, with in-person and virtual sessions, as well as physical and digital exhibits. The symposium is open to the public at no charge.
New! Belonging and Community Justice Scholars Programs Graduate Assistant Role Opening
Campus Life is seeking highly organized candidates with a passion for student empowerment for the position of graduate assistant in Belonging and Community Justice. Graduate assistants are responsible for working closely on all aspects of the 1915 Scholars and Mariposa Scholars programs including organizing program events, collecting program data, assisting with program related grants and scholarships, among other duties. Students who identify as first-generation or have previously worked with first-generation students are encouraged to apply.
Expected hours: 10-15 per week throughout the fall and spring semesters.
Pay rate: $15/hour
To apply: send cover letter and resume to Danielle Bruce-Steele.

Find

more information here
Human-Centered Design Hatchery Crash Course
In September, The Hatchery will be offering a two-session Crash Course in Human-Centered Design, taught by an Emory and Google Alum. This is a wonderful opportunity for students interested in nonprofit management and/or innovation focused careers.
LGS Completion Fellowships Info Sessions (Zoom)
If you are interested in learning about completion fellowships offered through LGS, please register below.
Dean's Teaching Fellowship Info Session
Date:

Oct. 6

Register here by Oct. 4
LGS Advanced Fellowships Info Session
Date: Oct. 15
Register here by Oct. 13
ECAS Office of Undergraduate Education Seeks Exam Proctors
The Office for Undergraduate Education for Emory College is in need of exam proctors on Thursdays from 4-6 p.m. and throughout the day on Fridays for the fall semester (beginning Sept. 9 through Dec. 7). During mid-term (October) and final exam periods (Dec. 9-15), the schedule may be expanded. The schedule will vary based on need, but a minimum of 3 hours/week is guaranteed. Past experience is preferred but not required. Rate of pay is $15/hour.
Send your resume and weekly availability to Andrea Lentz, (404) 727- 6054
Grant Writing Coaching (Fall 2021 and Spring 2022)
LGS is offering grant writing coaching to students in the humanities and social sciences who are preparing grant and fellowship applications. Students selected for this opportunity will receive one-to-one mentorship and feedback on their grant proposals from Dr. Corinne Kratz, Distinguished Professor of Anthropology and African Studies Emerita, a founder and long-time director of the Grant Writing Program. Please note that the two cycles indicated below are targeted for different groups. The fall cycle is to serve students who are working for imminent deadlines for a specific funder. The spring cycle is to serve students at any stage, and so they may submit a more generic proposal.
Deadlines

Sept. 20 (Fall 2021 cycle)

Feb. 21 (Spring 2022 cycle)

Application information can be found here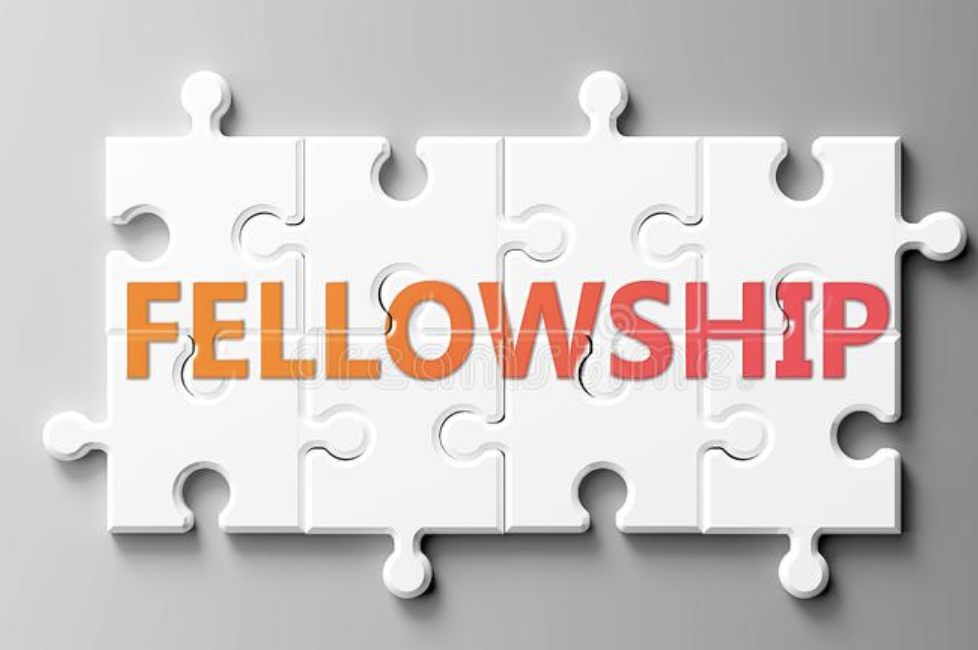 Facebook Research Fellowship Funding Opportunity
The Facebook Fellowship is a global program designed to encourage and support promising doctoral students who are engaged in innovative and relevant research in areas related to computer science and engineering at an accredited university. Facebook has added two new research areas to their research fellowships - Technology Policy Research and Human Computer Interaction- Social Media, People and Society. Winners are entitled to receive tuition and fees paid for the academic year (up to two years/four semesters), a $42,000 annual stipend to cover living and conference travel costs, a paid visit to Facebook headquarters for the annual Fellowship Summit (pending COVID-19 restrictions) and various opportunities to engage with Facebook researchers.
For questions, please contact Angie Wright at angie.wright@emory.edu
Deadline: Sept. 20
Time: 11:59 p.m. PST
For more details and to apply, please visit the Facebook Fellowship Page and read Facebook's latest blog with resources for applicants.
Vanderbilt-Emory-Cornell-Duke (VECD) Fogarty Global Health Fellowship
The Vanderbilt-Emory-Cornell-Duke Fogarty Global Health Fellows and Scholars Program provides supportive mentorship, research opportunities and a collaborative research environment for early stage investigators to enhance their global health research expertise and their careers. This outstanding program offers a year-abroad opportunity for US and LMIC postdocs and doctoral students to develop research skills in a global health research setting. For complete information on the program, eligibility and application process, visit here.
Deadline:

Nov. 1

for fellowships beginning July 2022

If interested in applying for Emory-related research sites, contact Mark Hutcheson (mhutch3@emory.edu).

Find more information here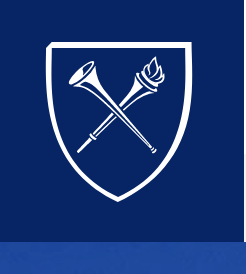 Emory Flexible Teaching Toolkit
The toolkit is a collection of resources
designed to support the development of
flexible courses from CFDE, TLT, ATS,
and Library Services. Resources are
helpful to graduate students involved in
teaching at every level.