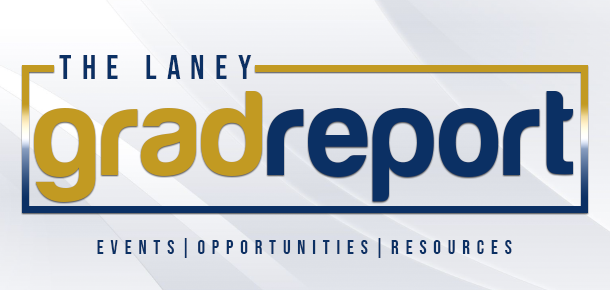 Monday, September 20, 2021
Photo credit: David Valdez
LGS along with the entire Emory Community is celebrating Hispanic/Latinx Heritage Month between Sept. 15 to Oct. 15. This yearly celebration is to recognize the many contributions, diverse cultures, and extensive histories of the American Latino community at Emory, in Atlanta, and across the US. It began in 1968 as a Hispanic "Hispanic Heritage Week" under President Lyndon Johnson, but in 1988, President Ronald Reagan extended it to an entire month.
On Sept. 14, 2021, President Biden issued a presidential proclamation on National Hispanic Heritage Month recognizing Hispanic heritage as American Heritage.
In celebration of National Hispanic/Latinx Month, LGS acknowledges the many achievements and contributions of Hispanic/Latinx Americans and the histories, cultures, and contributions of American citizens whose ancestors came from Spain, Mexico, the Caribbean, and Central and South America.
During this month the independence days of several Latin American countries will occur including Costa Rica, El Salvador, Guatemala, Honduras, and Nicaragua on Sept. 15, Mexico on Sept. 16, and Chile on Sept. 18. Also, Columbus Day or Día de la Raza, which is Oct. 12, falls within these 30 days. This month also includes holidays that recognize Hispanic contributions such as Virgin Islands-Puerto Rico Friendship Day that is celebrated in the U.S. Virgin Islands.
The month is commemorated nationwide through festivals, art shows, conferences, community gatherings, and much more.
Check out these websites and videos to learn more:
Events:
Emory's Office of RACE Hispanic/Latinx Month Events
Videos:
National Hispanic Heritage Month
National Websites:
National Hispanic American Heritage Month 2021 (hispanicheritagemonth.gov)
National Hispanic Heritage Month (White House Initiative)
Contents
Use the links below to advance to a specific category.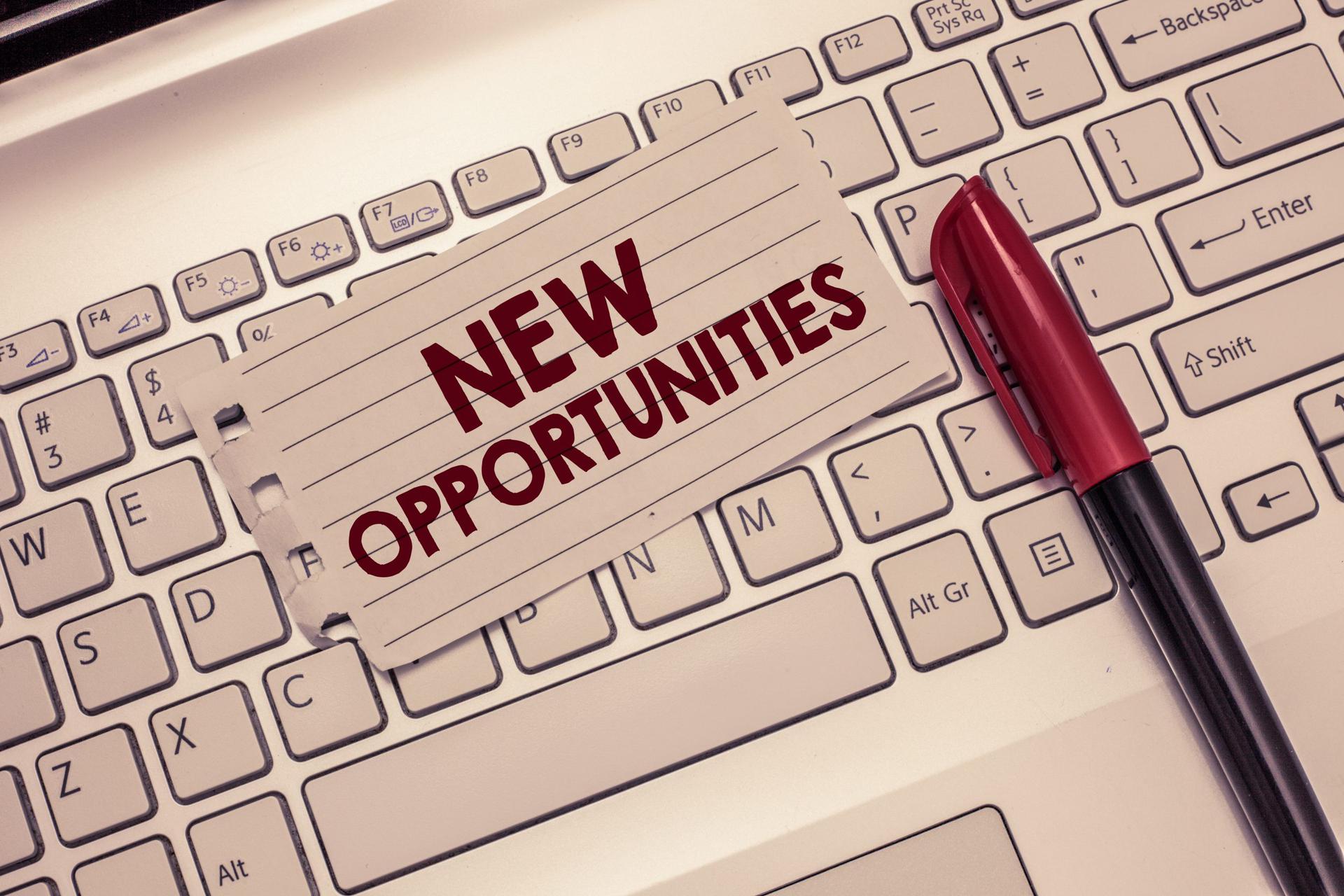 New! Exploring Diverse Careers Workshop Series: Build Your Academic CV
Your CV is an essential component of your academic identity, but what should it contain? This workshop will provide an overview of best practices for the construction of your academic CV, including required and optional headings, formatting, organization, and tailoring, and the difference between a CV and a resume. Exploring Diverse Careers Workshop Series: The Exploring Diverse Careers Workshop Series offers hands-on basic introductions to useful techniques for graduate students interested in diverse career paths. This workshop is part one of the series.
In-Person Session:
Date: Sept. 23
Time: 4-6 p.m.

Register

here
Virtual Session:
Date: Sept. 28
Time: 4-6 p.m.
Register here
New! Academic Career Success Conference
Laney Graduate School students are invited to attend the Academic Career Success Conference from Beyond the Professoriate. As a Laney student, the cost of your registration at this career conference is covered, but you must use your Emory University email address when registering.
The conference takes place on September 25 and October 2. You may attend live, or you may watch a recording of the conference after-the-fact as part of Emory's upcoming subscription to the professional development training platform, Aurora.
New! Strengths-Based Networking Workshop
Confused by networking? This workshop provides a practical and fun approach to networking that encourages you to be yourself using your strengths to connect with others. We'll discuss the goals of networking and practice strategies for starting, continuing, and ending conversations in ways that are both authentic and professional.
Please Note: Participants will need to have attended a previous strengths-based workshop or coaching session before registering.
Date: Oct. 5
Time: 9 a.m.-12 p.m.
Register here
New! Debt Management Workshop for Graduate Students
Emory is dedicated to ensuring that our students have all the necessary tools to manage their debt and have a successful student loan repayment experience. This seminar will also address questions regarding student loan types and managing debt while enrolled in school.
Date: Oct. 6
Time: 12-1:30 p.m.
Register here
New! Oak Ridge Institute for Science and Education (ORISE) Information Session
Please join us as ORISE representatives discuss information about the ORISE program, its history, its purpose, the agencies and opportunities available through the program, and the way to become a part of the program. They will also cover in more detail the aspects of the CDC program and its unique ties to Emory.
Date: Oct. 7
Time: 2-4 p.m.
Register here
New! Mellon/ACLS Dissertation Completion Fellowship
Applications for the Mellon/ACLS Dissertation Completion Fellowship must include an attestation letter from the applicant's institution, provided by the Dean (see final item under Application Requirements here). Those applying for this Completion Fellowship should submit applications to the Mellon ACLS online portal by the internal deadline. Please consult the guidelines below.
We will also be hosting a Mellon/ACLS Zoom webinar
Date:

Sept. 22

Time: 11 a.m.–12 p.m.
Register here
Halle Institute Collaborative Research Grants
Collaborative Research Grants are open to all regular, full-time faculty in any school or discipline. Funding supports mobility and fosters global research collaborations between faculty partners in different universities and research institutions.
The current round of Collaborative Research Grants include:
"Can I Use This? Copyright and Permissions in Scholarly Publishing Webinar
Presented by Woodruff Library's Office of Scholarly Communications
Whether participants plan to publish books, journal articles, or multimedia pieces (YouTube videos, podcasts, etc.), this workshop will decipher all aspects of reusing copyrighted and open content. After a basic introduction to copyright and copyright exceptions, participants will learn how to analyze and interpret publishers' policies around using third-party materials, how to seek permissions to reuse these materials, and how to find and integrate openly licensed works into publications.
Date: Sept. 22
Time: 12-1 p.m.
Register here
The Hatchery's Inspiration Micro-Grant Program
The Hatchery's Inspiration Micro-Grant Program's application has just gone live. This program offers $400 and multiple sessions of coaching from The Hatchery's staff to students who are working on some kind of innovative project. We are open to ideas that are very early stage and have funded a tremendous diversity of projects from media companies, to tech companies, to nonprofits, and movement builders
Deadline to apply: Sept. 24
In the Wake of Slavery and Dispossession: Emory, Racism, and the Journey Towards Restorative Justice Symposium
Many universities are examining their histories and discovering their connections to slave labor and Indigenous dispossession. This symposium will highlight the ongoing efforts and research in the areas of slavery, dispossession, and restorative justice, with a focus on the legacy of racism and its enduring effects at Emory University. The sessions will include creative interpretations and dialogue, with a primary focus on the perspectives of Black, Native American, and Indigenous peoples. The symposium will take place in a hybrid format on Emory's Atlanta and Oxford campuses, with in-person and virtual sessions, as well as physical and digital exhibits. The symposium is open to the public at no charge.
LGS Completion Fellowships Info Sessions (Zoom)
If you are interested in learning about completion fellowships offered through LGS, please register below.
Dean's Teaching Fellowship Info Session
Date:

Oct. 6

Register here by Oct. 4
LGS Advanced Fellowships Info Session
Date: Oct. 15
Register here by Oct. 13
Grant Writing Coaching (Fall 2021 and Spring 2022)
LGS is offering grant writing coaching to students in the humanities and social sciences who are preparing grant and fellowship applications. Students selected for this opportunity will receive one-to-one mentorship and feedback on their grant proposals from Dr. Corinne Kratz, Distinguished Professor of Anthropology and African Studies Emerita, a founder and long-time director of the Grant Writing Program. Please note that the two cycles indicated below are targeted for different groups. The fall cycle is to serve students who are working for imminent deadlines for a specific funder. The spring cycle is to serve students at any stage, and so they may submit a more generic proposal.
Deadlines

Sept. 20 (Fall 2021 cycle)

Feb. 21 (Spring 2022 cycle)

Application information can be found here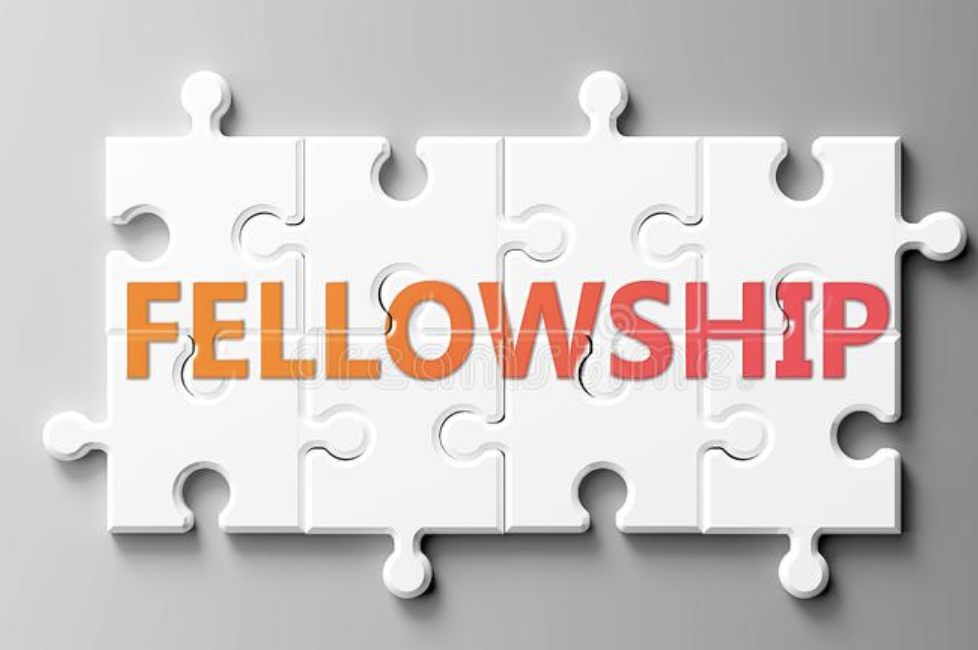 Grant Writing Webinar: NSF-GRFP
Prospective applicants are invited to join this Zoom webinar on the NSF-GRFP. This conversation will be moderated by a faculty member and include a panel of current doctoral students who are recent awardees of the NSF-GRFP. The Zoom link will be provided to all who have registered by the registration deadline.
RSVP deadline: Sept. 22, 1 p.m.

Webinar date/time: Sept. 22, 4 p.m.

Register here
Facebook Research Fellowship Funding Opportunity
The Facebook Fellowship is a global program designed to encourage and support promising doctoral students who are engaged in innovative and relevant research in areas related to computer science and engineering at an accredited university. Facebook has added two new research areas to their research fellowships - Technology Policy Research and Human Computer Interaction- Social Media, People and Society. Winners are entitled to receive tuition and fees paid for the academic year (up to two years/four semesters), a $42,000 annual stipend to cover living and conference travel costs, a paid visit to Facebook headquarters for the annual Fellowship Summit (pending COVID-19 restrictions) and various opportunities to engage with Facebook researchers.
For questions, please contact Angie Wright at angie.wright@emory.edu
Deadline: Sept. 20
Time: 11:59 p.m. PST
For more details and to apply, please visit the Facebook Fellowship Page and read Facebook's latest blog with resources for applicants.
Vanderbilt-Emory-Cornell-Duke (VECD) Fogarty Global Health Fellowship
The Vanderbilt-Emory-Cornell-Duke Fogarty Global Health Fellows and Scholars Program provides supportive mentorship, research opportunities and a collaborative research environment for early stage investigators to enhance their global health research expertise and their careers. This outstanding program offers a year-abroad opportunity for US and LMIC postdocs and doctoral students to develop research skills in a global health research setting. For complete information on the program, eligibility and application process, visit here.
Deadline:

Nov. 1

for fellowships beginning July 2022

If interested in applying for Emory-related research sites, contact Mark Hutcheson ( mhutch3@emory.edu).

Find more information here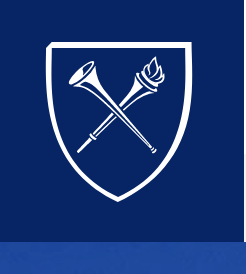 Emory Flexible Teaching Toolkit
The toolkit is a collection of resources
designed to support the development of
flexible courses from CFDE, TLT, ATS,
and Library Services. Resources are
helpful to graduate students involved in
teaching at every level.