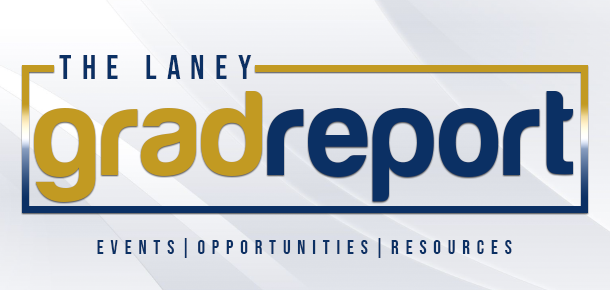 Monday, September 27, 2021
In the Wake of Slavery and
Dispossession Symposium
There's still time to register for the symposium "In the Wake of Slavery and Dispossession: Emory, Racism, and the Journey Towards Restorative Justice," set for Sept. 29 through Oct. 1. The symposium will take place in a hybrid format on Emory's Atlanta and Oxford campuses, with in-person and virtual sessions, as well as physical and digital exhibits. The symposium is open to the public at no charge.
The sessions, led by presenters and researchers from across the country, will include how colleges and universities are responding to the issue of slavery in their histories; student activism on campus; using children's literature to confront racial justice; university-Indigenous partnerships; Black women as caretakers of white children, and models of racial healing. One session will feature Indigenous music and an art installation.
Please click here to register.
Contents
Use the links below to advance to a specific category.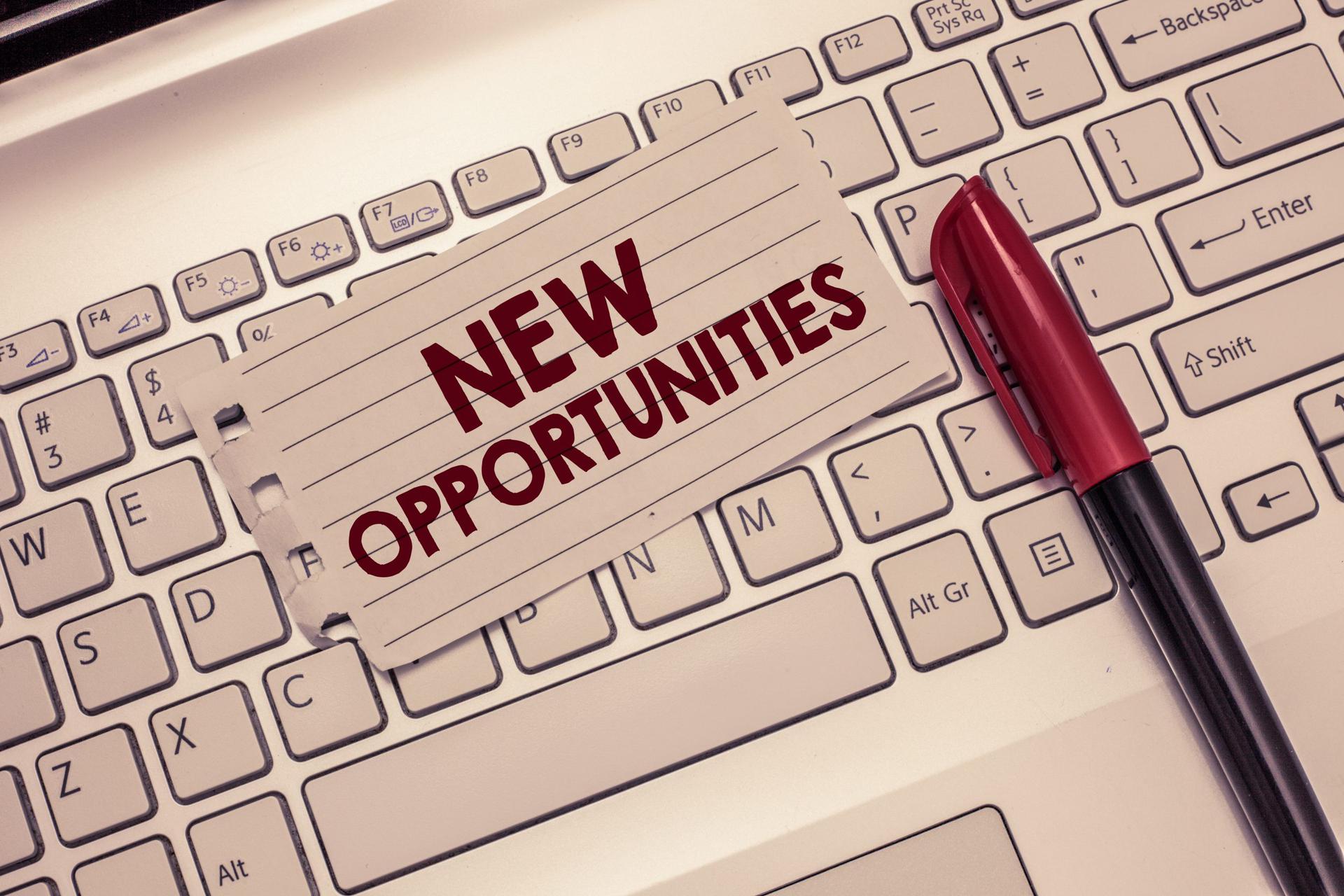 New! Federal Emergency Financial Aid Grants
In accordance with the Coronavirus Response and Relief Supplemental Appropriations Act (CRRSAA), and as a participant in the Higher Education Emergency Relief Fund (HEERF II), Emory will provide Federal Emergency Financial Aid Grants to graduate and professional students.
In alignment with U.S. Department of Education guidance, Emory will prioritize students with exceptional need and distribute these grants to Title IV aid-eligible students with a federal expected family contribution (EFC) of $7,000 or less. Each recipient must be currently enrolled in Fall 2021.
For the Fall semester only, Emory will make HEERF II funds available to students who meet the eligibility requirements outlined above as determined by information provided in the FAFSA.
To complete a FAFSA, click here. Once your FAFSA is received, the Office of Financial Aid will review it to determine if you are eligible for any HEERF funds.
If you have any questions, please contact your financial aid advisor.
New! Office of Health Promotion Offers a Place to Connect
The Office of Health Promotions is offering space for any students in recovery or looking for change. Connect with fellow Emory students.
Time: 5 p.m.
Day: Fridays, weekly
Location: AMUC Suite 237
New! Hobby to Hustle Sprints Program
The Hatchery is holding their Hobby to Hustle Sprints Program for students who might be interested in support for their startups or side projects. The program offers:
Support to take students from idea to prototype or prototype to first customer/user/donor

An introduction to Learn Startup, a proven method of building sustainable organizations

A cohort of student innovators to encourage each other and stay accountable to their goals

Individualized coaching on their project

An opportunity to receive a $1000 grant.
Learn more and sign-up here
Deadline: Oct. 4
New! 2021 Kharen Fulton Award for Diversity, Inclusion and Community Engagement in Graduate Education Call for Nominations
The Laney Graduate School and LGS-EDGE are accepting nominations for the 2021 Kharen Fulton Award for Diversity, Inclusion, and Community Engagement in Graduate Education. This Award is given annually and was created to honor the life and legacy of Dr. Kharen Fulton and her dedication to diversity in graduate education. The LGS Diversity Award is presented to one LGS doctoral scholar in acknowledgment of their personal and professional efforts towards diversity, inclusion, and community engagement at Laney. Award recipients will receive a framed citation and an award prize of $2,000. The award winner will be announced during the LGS-EDGE Annual Diversity Reception on Tuesday, Nov. 9. Award winner MUST be in attendance (will be contacted prior to reception).
A complete nomination (self-nominations welcome, but must include supporting documentation from faculty) must be received.
Deadline: 5 p.m.
Day: Oct. 20
Reception: Nov. 9
For more information and to apply, please click here.
Exploring Diverse Careers Workshop Series: Build Your Academic CV
Your CV is an essential component of your academic identity, but what should it contain? This workshop will provide an overview of best practices for the construction of your academic CV, including required and optional headings, formatting, organization, and tailoring, and the difference between a CV and a resume. Exploring Diverse Careers Workshop Series: The Exploring Diverse Careers Workshop Series offers hands-on basic introductions to useful techniques for graduate students interested in diverse career paths. This workshop is part one of the series.
Virtual Session:
Date: Sept. 28
Time: 4-6 p.m.
Register here
Academic Career Success Conference
Laney Graduate School students are invited to attend the Academic Career Success Conference from Beyond the Professoriate. As a Laney student, the cost of your registration at this career conference is covered, but you must use your Emory University email address when registering.
You may attend live, or you may watch a recording of the conference after-the-fact as part of Emory's upcoming subscription to the professional development training platform, Aurora.
Date: Oct. 2

Register here
Strengths-Based Networking Workshop
Confused by networking? This workshop provides a practical and fun approach to networking that encourages you to be yourself using your strengths to connect with others. We'll discuss the goals of networking and practice strategies for starting, continuing, and ending conversations in ways that are both authentic and professional.
Please Note: Participants will need to have attended a previous strengths-based workshop or coaching session before registering.
Date: Oct. 5
Time: 9 a.m.-12 p.m.
Register here
Debt Management Workshop for Graduate Students
Emory is dedicated to ensuring that our students have all the necessary tools to manage their debt and have a successful student loan repayment experience. This seminar will also address questions regarding student loan types and managing debt while enrolled in school.
Date: Oct. 6
Time: 12-1:30 p.m.
Register here
Oak Ridge Institute for Science and Education (ORISE) Information Session
Please join us as ORISE representatives discuss information about the ORISE program, its history, its purpose, the agencies and opportunities available through the program, and the way to become a part of the program. They will also cover in more detail the aspects of the CDC program and its unique ties to Emory.
Date: Oct. 7
Time: 2-4 p.m.
Register here
Halle Institute Collaborative Research Grants
Collaborative Research Grants are open to all regular, full-time faculty in any school or discipline. Funding supports mobility and fosters global research collaborations between faculty partners in different universities and research institutions.
The current round of Collaborative Research Grants include:
LGS Completion Fellowships Info Sessions (Zoom)
If you are interested in learning about completion fellowships offered through LGS, please register below.
Dean's Teaching Fellowship Info Session
Date:

Oct. 6

Register here by Oct. 4
LGS Advanced Fellowships Info Session
Date: Oct. 15
Register here by Oct. 13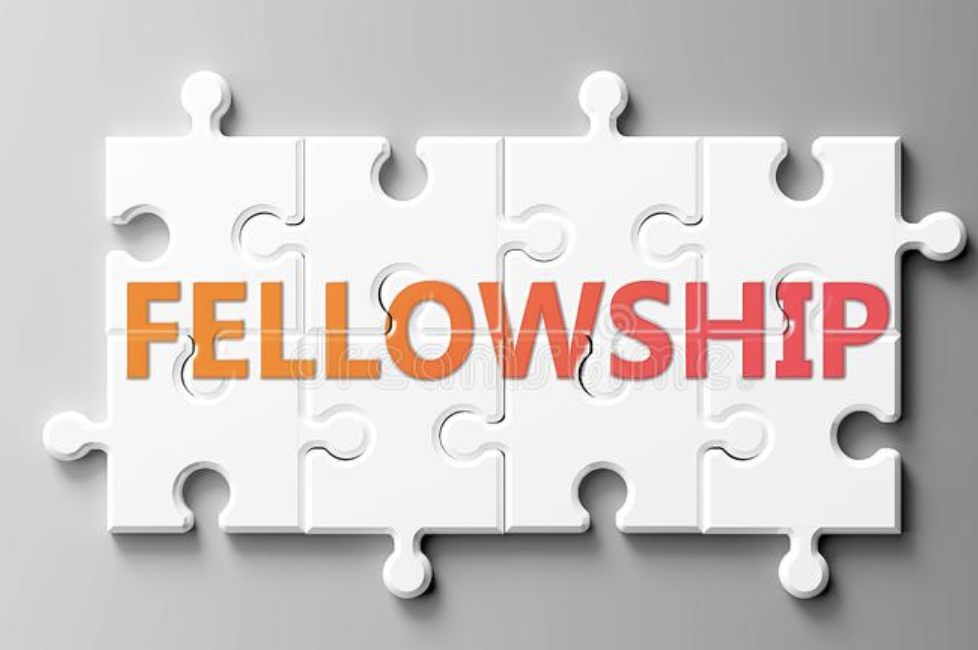 Mellon/ACLS Dissertation Completion Fellowship
Applications for the Mellon/ACLS Dissertation Completion Fellowship must include an attestation letter from the applicant's institution, provided by the Dean (see final item under Application Requirements here). Those applying for this Completion Fellowship should submit applications to the Mellon ACLS online portal by the internal deadline. Please consult the guidelines below.
Vanderbilt-Emory-Cornell-Duke (VECD) Fogarty Global Health Fellowship
The Vanderbilt-Emory-Cornell-Duke Fogarty Global Health Fellows and Scholars Program provides supportive mentorship, research opportunities and a collaborative research environment for early stage investigators to enhance their global health research expertise and their careers. This outstanding program offers a year-abroad opportunity for US and LMIC postdocs and doctoral students to develop research skills in a global health research setting. For complete information on the program, eligibility and application process, visit here.
Deadline:

Nov. 1

for fellowships beginning July 2022

If interested in applying for Emory-related research sites, contact Mark Hutcheson (mhutch3@emory.edu).

Find more information here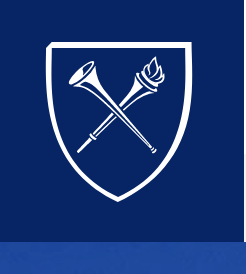 Emory Flexible Teaching Toolkit
The toolkit is a collection of resources
designed to support the development of
flexible courses from CFDE, TLT, ATS,
and Library Services. Resources are
helpful to graduate students involved in
teaching at every level.