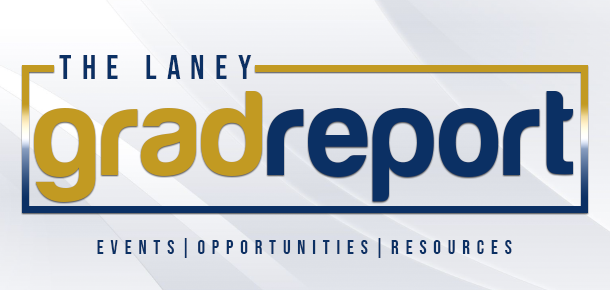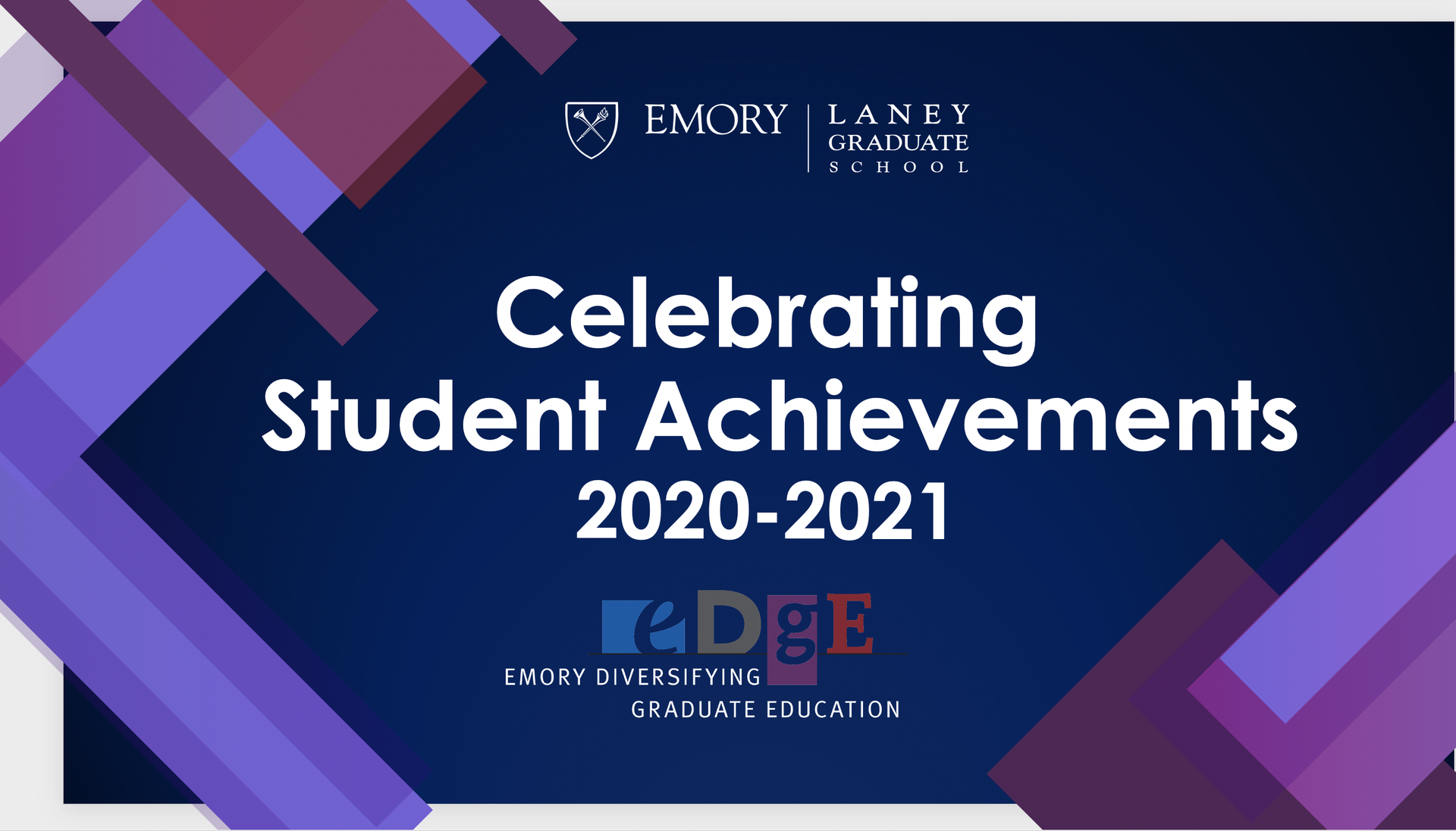 Laney EDGE Celebrates Student Achievements
In a five-week series, Laney EDGE celebrates the achievements and phenomenal work of our incredible scholars.
Watch Now! Week One: The Kharen Fulton Diversity Awardee

Week Two: Edge Ambassadors and Fellow | EDGE Admission Fellowships

Week Three: Volunteers for EDGE Initiatives

Week Four: Academic, Community, and Professional Achievements

Week Five: Edward A. Bouchet Honor Society Members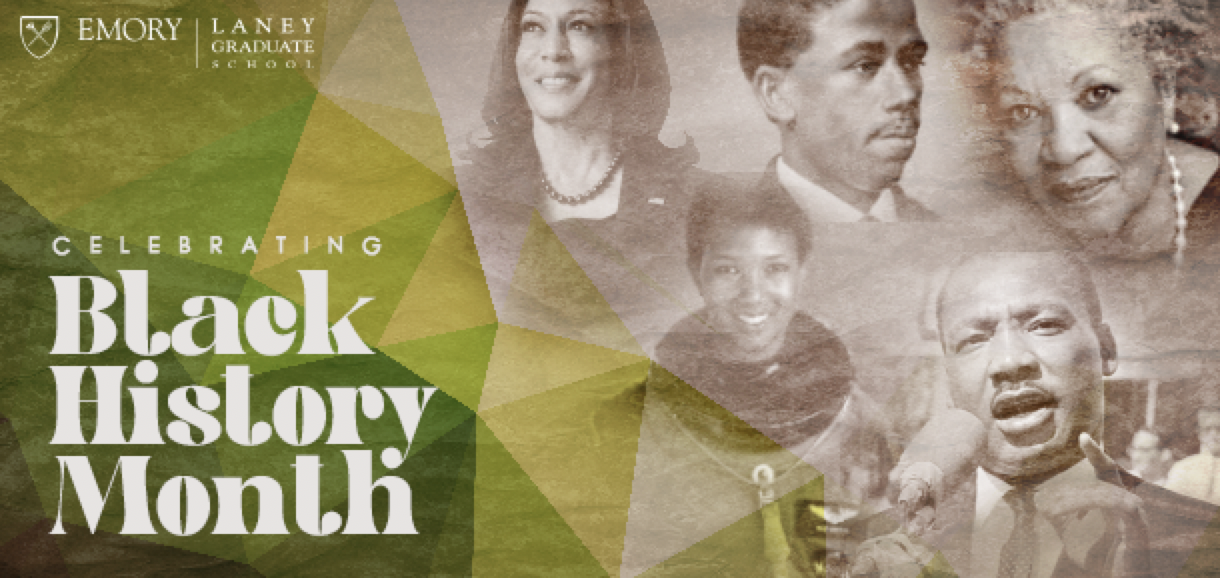 Opportunities, Events, and Resources
Use the links below to advance to a specific category.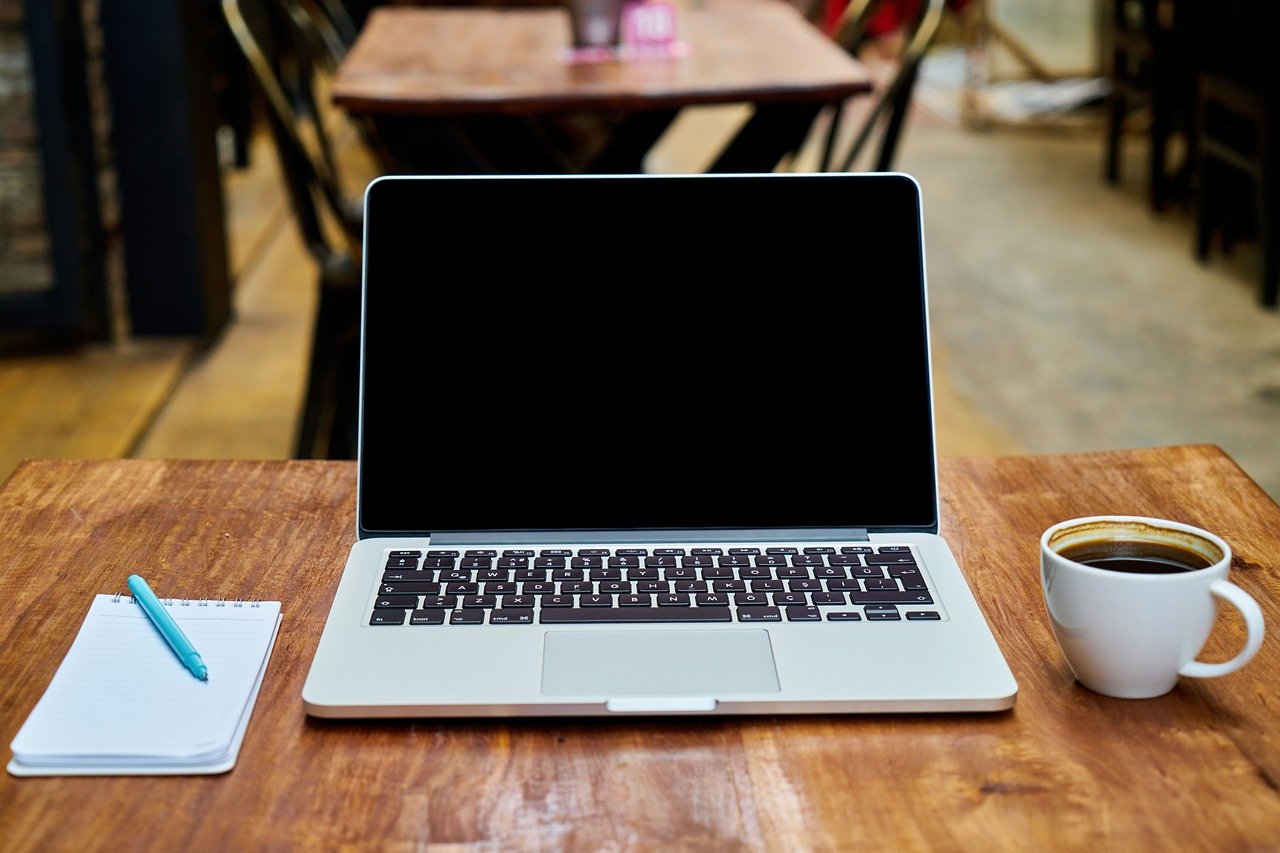 LGS students serving as teaching assistants and teaching associates may view past webinars and utilize teaching resources for virtual environments.
Visit the Remote Teaching Resources page for more details.