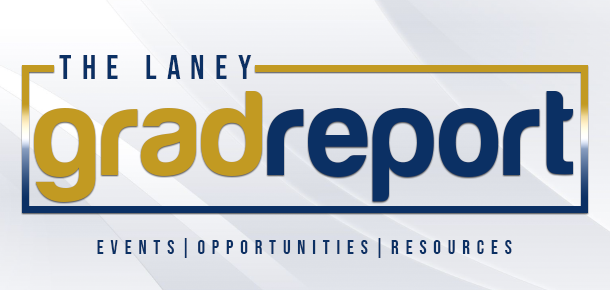 Laney EDGE Celebrates Student Achievements
This week, Laney EDGE recognizes inductees of the Edward A. Bouchet Honor Society.
Upcoming! Emory Vaccine Distribution Town Hall
The virtual town hall will feature:
Gregory L. Fenves, President, Emory University
Amir St. Clair, Associate Vice President and Executive Director for COVID-19 Response and Recovery
Alan Anderson, Assistant Vice President, University Partnerships
Nicole M. Franks, Chief Quality Officer and Attending Physician, Emory University Hospital Midtown
Submit Questions in Advance: Question for the town hall will be collected in advance. Use this Google Form to submit a question for consideration. Questions that are not answered during the town hall will inform additions and updates to our COVID-19 FAQs, which can be found here.
Contents
Use the links below to advance to a specific category.