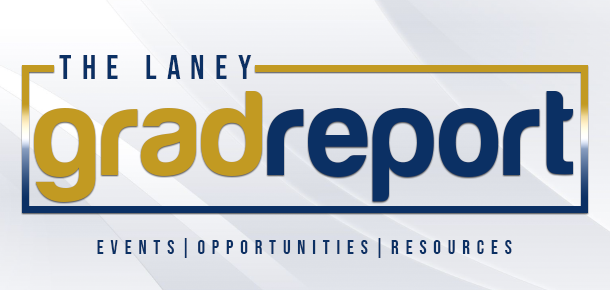 2021 Three-Minute Thesis (3MT) Competition Winner | Misael Romero-Reyes
Three-Minute Thesis (3MT) Competition Winner, Misael Romero-Reyes, presents his entry "Towards an Innovative Water Purification System."
Emory Libraries: Student Resources Survey Request
This survey will help the Emory Libraries determine which physical library spaces might be in demand the most and gauge the future use of services developed during the pandemic.
Contents
Use the links below to advance to a specific category.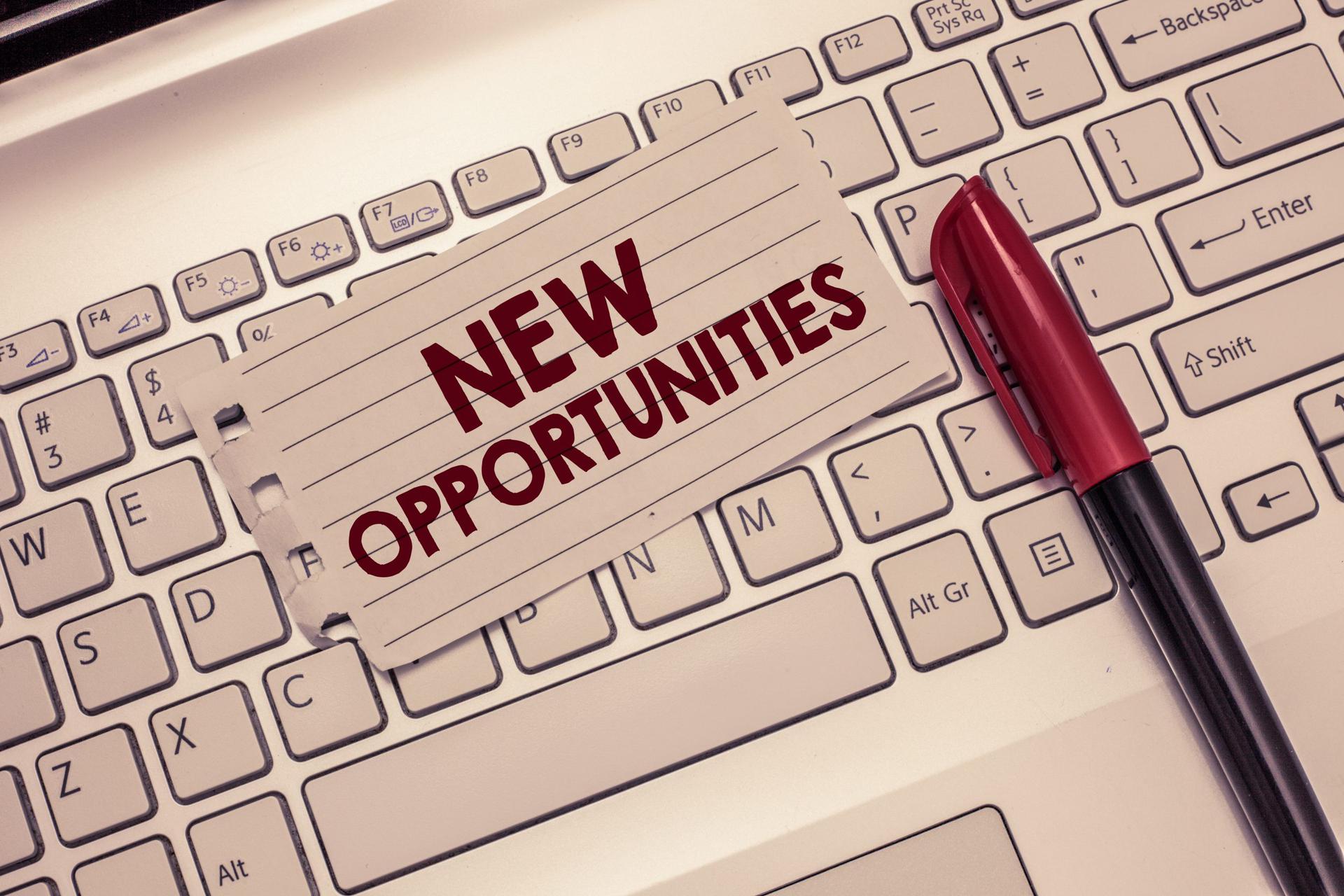 New! EGHI Decolonizing Global Health Series | Session 5: "Disrupting and Rebuilding Global Healthcare Systems"
Decolonizing Global Health is a five-part series that focuses on global health, colonialism, and how to foster change in global health research, education, and practice.
Date: April 20
Time: 10:30 AM
Learn more and register here
New! Viral Justice: Racism, Vulnerability, and Refuting Black Pathology
Part of the "Race, Ethnicity, and Health" speaker's series, this event will highlight the ways that race and ethnicity impact individual and community-level health.
Date: April 22
Time: 4-5:30 PM
Register here
New! Imagining America Student Fellowships Information Session
Join Imagining America (IA) staff and current/recent fellows to learn more about IA's two student fellowship programs: the Publicly Active Graduate Education (PAGE) Fellowship and the Joy of Giving Something (JGS) Fellowship. PAGE and JGS fellows will share their experiences and insights into their respective programs.
Date: April 22
Time: 4 PM
Register here
New! Emory Global Health Institute Student Advisory Committee
The Emory Global Health Institute is looking for executive board members for the 2021-2022 academic year. Any student from any Emory school is eligible to apply. Further details can be found on this flyer.
New! The 2021 GradFUTURES Forum
This week-long conference includes sessions and speakers covering national best practices; ways to pivot and recalculate; bespoke immersive experiences and learning cohorts; mentorship; and innovation and entrepreneurship-- all designed to provide practical advice and meet the unique interests of graduate students.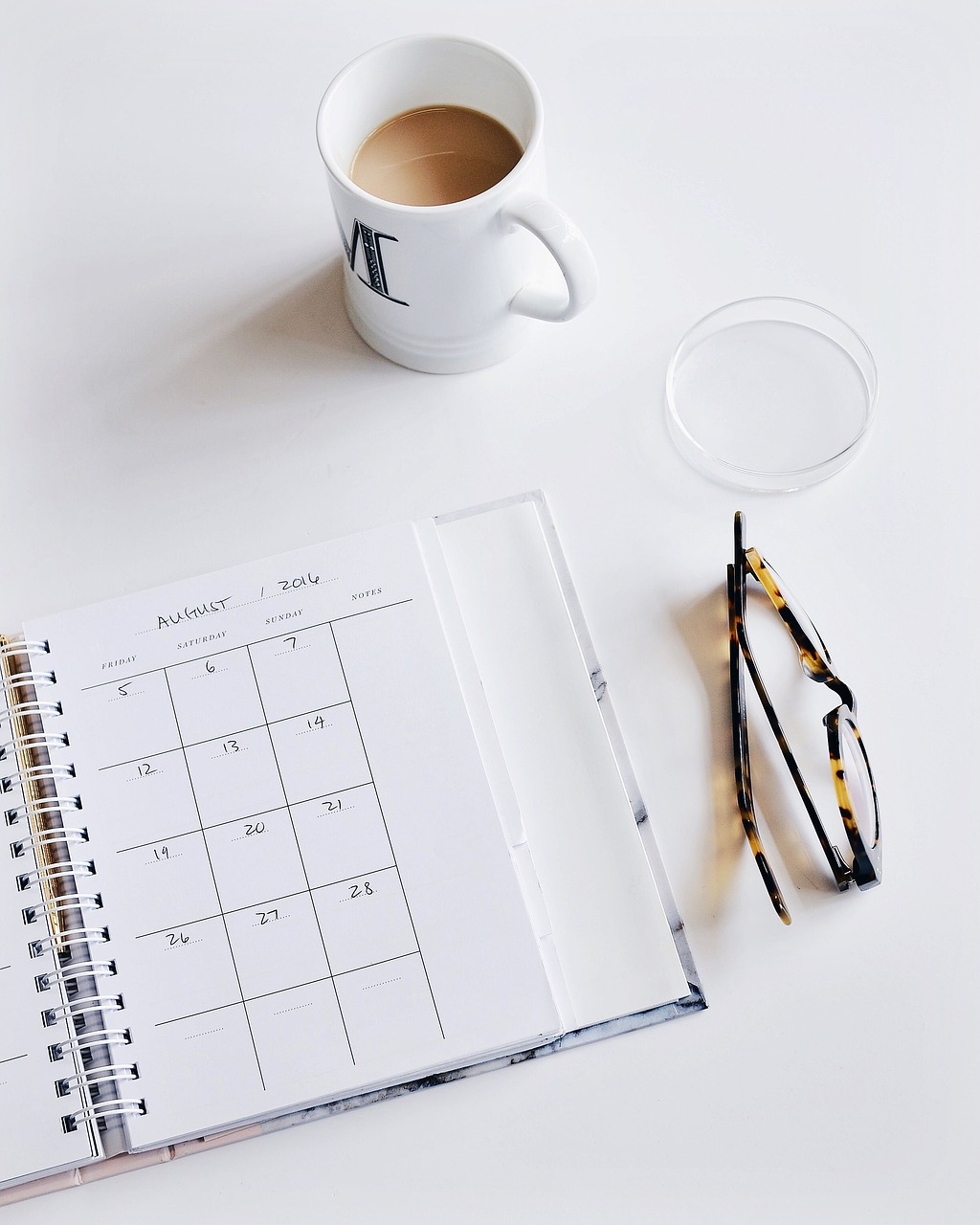 CDFE Drop-in Working Hours
Join CDFE this month during drop-in hours for tips on how to REDUCE time, REUSE materials, & REPURPOSE your course site in preparation for Summer and Fall courses.
Every Tuesday through April 27

Register here
English Language Support Program: Summer Courses
Laney's English Language Support Program presents its summer courses for multilingual (domestic and international) graduate students from May 18 - June 26. Courses will be held remotely and are credit-bearing. Enroll and improve your communication skills in:
Presentations

Discussions

Research article writing

Social media writing
Registration Deadline: April 20
Register here
Contact: Mackenzie Bristow - mbrist2@emory.edu
Pedagogical Training and Teaching in the Writing Program (Students/DGS/PDs and Chairs are welcome)
Laney graduate students are invited to an information session focused on opportunities to expand their teaching portfolio as well as the opportunity to be the instructor of record in a first-year writing class. Students may attend one of the two sessions.
View details here.
Friday, April 23
Time: 1-2 PM
Zoom Meeting ID: 981 1371 4302
Passcode: 776434
Contact: Joonna Trapp at joonna.trapp@emory.edu
Deadline Approaching! Request for Applications – Certificate Program in Translational Research (CPTR)
The Certificate Program in Translational Research (CPTR) is a formal 16-credit Emory Laney Graduate School program for trainees who seek to conduct research at the interface between basic and translational science and clinical medicine. CPTR trainees may elect to take the course work over a single year or spread the work over two years.
Application Deadline: April 30
Time: 5 PM
Details here
Contact: Cheryl Sroka - csroka@emory.edu or Jessica Alvarez- jessica.alvarez@emory.edu
Apply for the 2021 BIOME Institute! From Pieces to Patterns: Building a Scientific Worldview
During the 2021 BIOME Institute, participants will explore how pedagogy can guide students to see the forest and the trees. Facilitators will present resources that help learners incorporate detailed understandings into a meaningful framework and see science in a broader, interdisciplinary context.
Final Application Deadline: May 3

Register here
Contact: Hayley Orndorf - hco1@pitt.edu