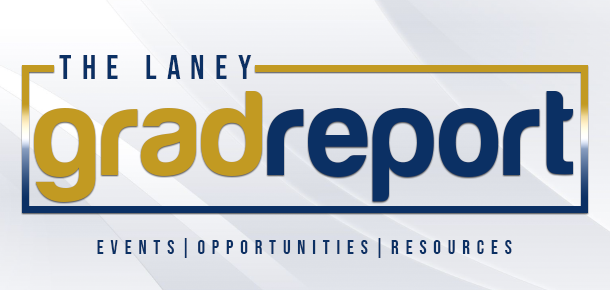 LGS Students named 2021 Mellon/ACLS Dissertation Completion Fellows
Alexander Cors and Camille Goldmon are among 72 graduate students nationwide to receive the fellowship which supports the next generation of humanistic scholars in their final year of dissertation research and writing.
Contents
Use the links below to advance to a specific category.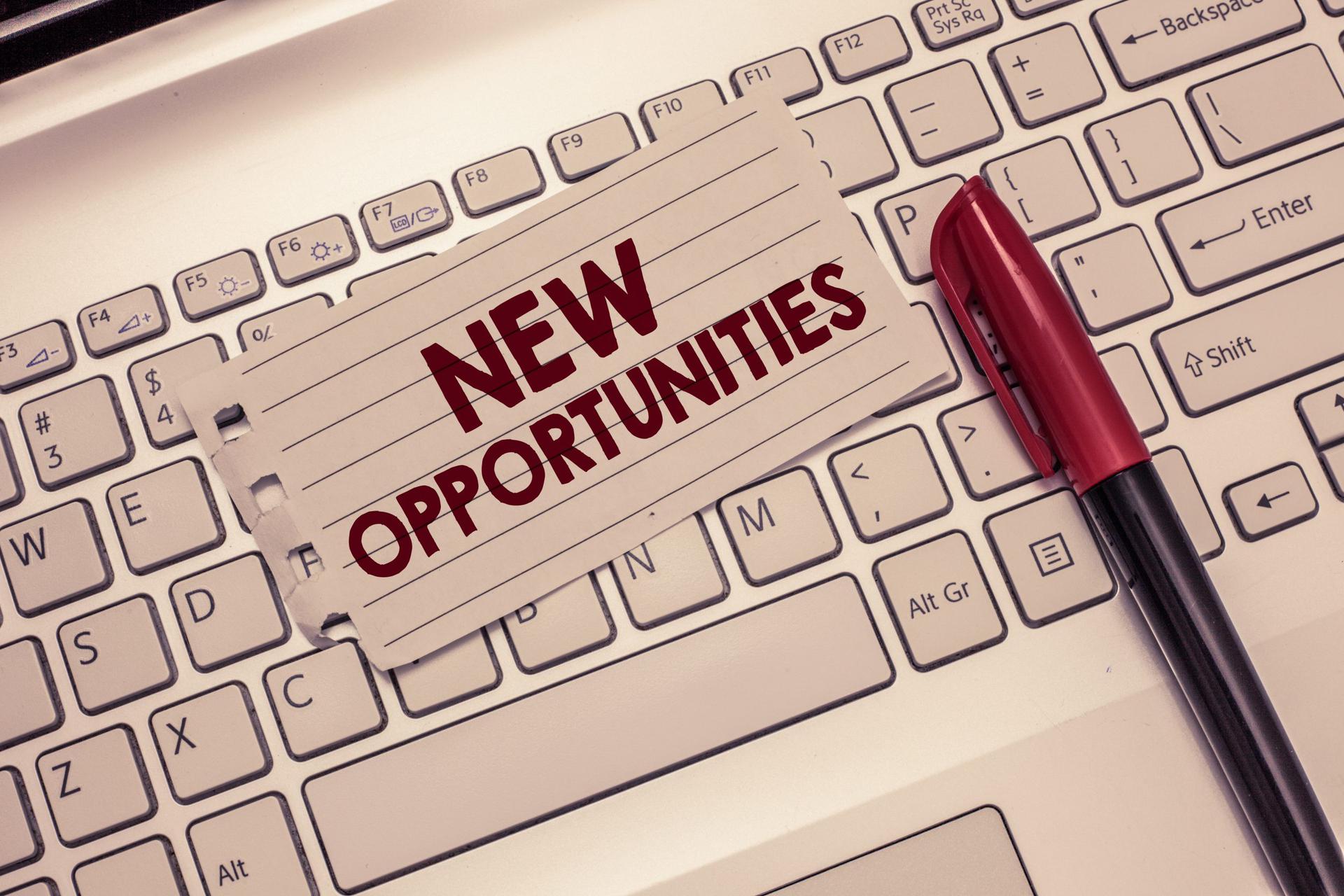 New! New Fall 2021 Graduate Course
Part of Emory's new TADA pre-doctoral program, BHES 797R is a fall 2021 course for graduate students dedicated to teaching theories, methods, and ethics of analyzing "big data" to study and intervene in drug-related harms, like substance use disorders, overdoses, HIV, and hepatitis C. The course is open to all who meet the requirements.
New! It's About Flipping Time!
Join a cohort of faculty to examine the value of a flipped class and apply these methods to your own course. The goal of this series is to apply the flipped classroom model to new or existing courses.
Date: Every Friday in May
Time: 10:30 AM
Register here
New! Georgia Bioscience & Digital Health Virtual Career Fair
The Georgia Bioscience & Digital Health Career Fair is designed to match advanced degree job seekers with top employers in Georgia. Masters students, recent and soon-to-be PhD students, and Postdoctoral students are invited to attend for free!
Date: May 14
Time: 10 AM - 1PM
Details here
New! International Students: Immigration Info Session
The US government has issued special guidance for international students for the 2021-2022 academic year. ISSS is analyzing the guidance and will share details soon. In the meantime, students are encouraged to register for one of the ISSS information sessions to discuss the recent guidance.
Date: May 17
Time: 10 AM
Register here by May 13
New! The Hatchery's Inspiration Micro-Grant Program
The Hatchery has launched the application for their Inspiration Micro-GrantProgram. This program offers $400 and multiple coaching sessions from The Hatchery's staff to students who are working on innovative projects.
McKinsey APD Recruiting Events
McKinsey & Company has several full-time opportunities for advanced degree students. Students who anticipate completing their programs Spring 2021 through September 2022 (2023 for MDs) -- and are pursuing a PhD, Postdoc, JD, medical residency, or fellowship are invited to join any of the upcoming recruiting events.
View flyer and dates here
Deadline at midnight! Emory Foundations for Online Teaching
In a six-week intensive course (May 24- July 5), Emory Foundations for Online Teaching (EFOT) introduces best practices for online teaching. This course is designed for graduate students preparing to TA or teach partially or wholly in an online environment. EFOT only requires that participants attend two synchronous Zoom sessions. Additional details are below.