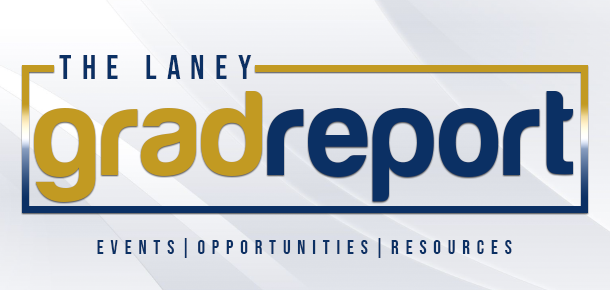 Congratulations LGS 2021 Graduates!
2021 Commencement Ceremony Recap
On Friday, May 14, at the World Congress Center, LGS hosted an exciting celebration in recognition of the tremendous accomplishments of our graduates. View the recap below!
Eleanor Main Graduate Mentor Awards
(L-R) Laney Graduate Alisina Bazrafshan and Professor David Jacho-Chávez are recipients of the 2021 Eleanor Main Graduate Student and Faculty Mentor Awards.
Read Jacho-Chávez's story here.
Provost's Distinguished Teaching Award
Dr. Benjamin Reiss is the 2021 recipient of the Provost's Distinguished Teaching Award.
Contents
Use the links below to advance to a specific category.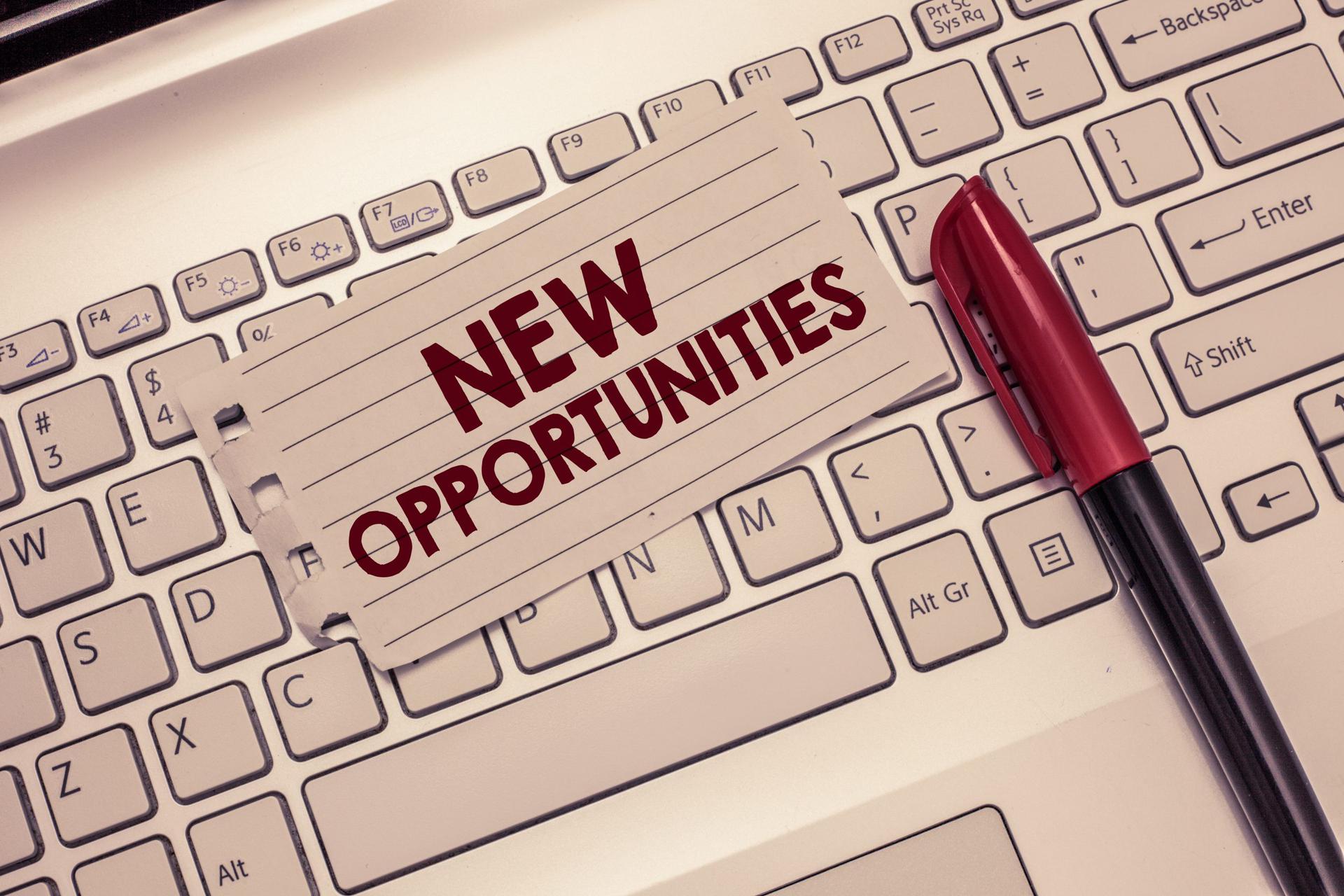 New! Making Every Moment Count During Your Job Search
The most daunting aspect of a job search is getting started. Coach Tom will share his strategies for keeping job seekers on target and moving forward in their job search.
Date: May 19
Time: 1-2 PM (EDT)
Register here
New! Strategies for Academics Managing Careers and Caretaking during the Pandemic and Beyond
This webinar will offer insight into the barriers and strategies that academics with caregiving responsibilities are using to survive academic careers and personal life during the COVID-19 pandemic.
Date: May 25
Time: 2-3 PM (EDT)
Register here
New Fall 2021 Graduate Course
Part of Emory's new TADA pre-doctoral program, BHES 797R is a fall 2021 course for graduate students dedicated to teaching theories, methods, and ethics of analyzing "big data" to study and intervene in drug-related harms, like substance use disorders, overdoses, HIV, and hepatitis C. The course is open to all who meet the requirements.
It's About Flipping Time!
Join a cohort of faculty to examine the value of a flipped class and apply these methods to your own course. The goal of this series is to apply the flipped classroom model to new or existing courses.
Date: Every Friday in May
Time: 10:30 AM (EDT)
Register here
The Hatchery's Inspiration Micro-Grant Program
The Hatchery has launched the application for their Inspiration Micro-GrantProgram. This program offers $400 and multiple coaching sessions from The Hatchery's staff to students who are working on innovative projects.
McKinsey APD Recruiting Events
McKinsey & Company has several full-time opportunities for advanced degree students. Students who anticipate completing their programs Spring 2021 through September 2022 (2023 for MDs) -- and are pursuing a PhD, Postdoc, JD, medical residency, or fellowship are invited to join any of the upcoming recruiting events.
View flyer and dates here