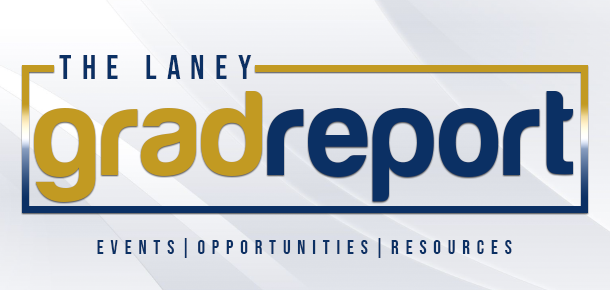 LGS graduate Joshua Griffin featured in series on student activism at Emory
Contents
Use the links below to advance to a specific category.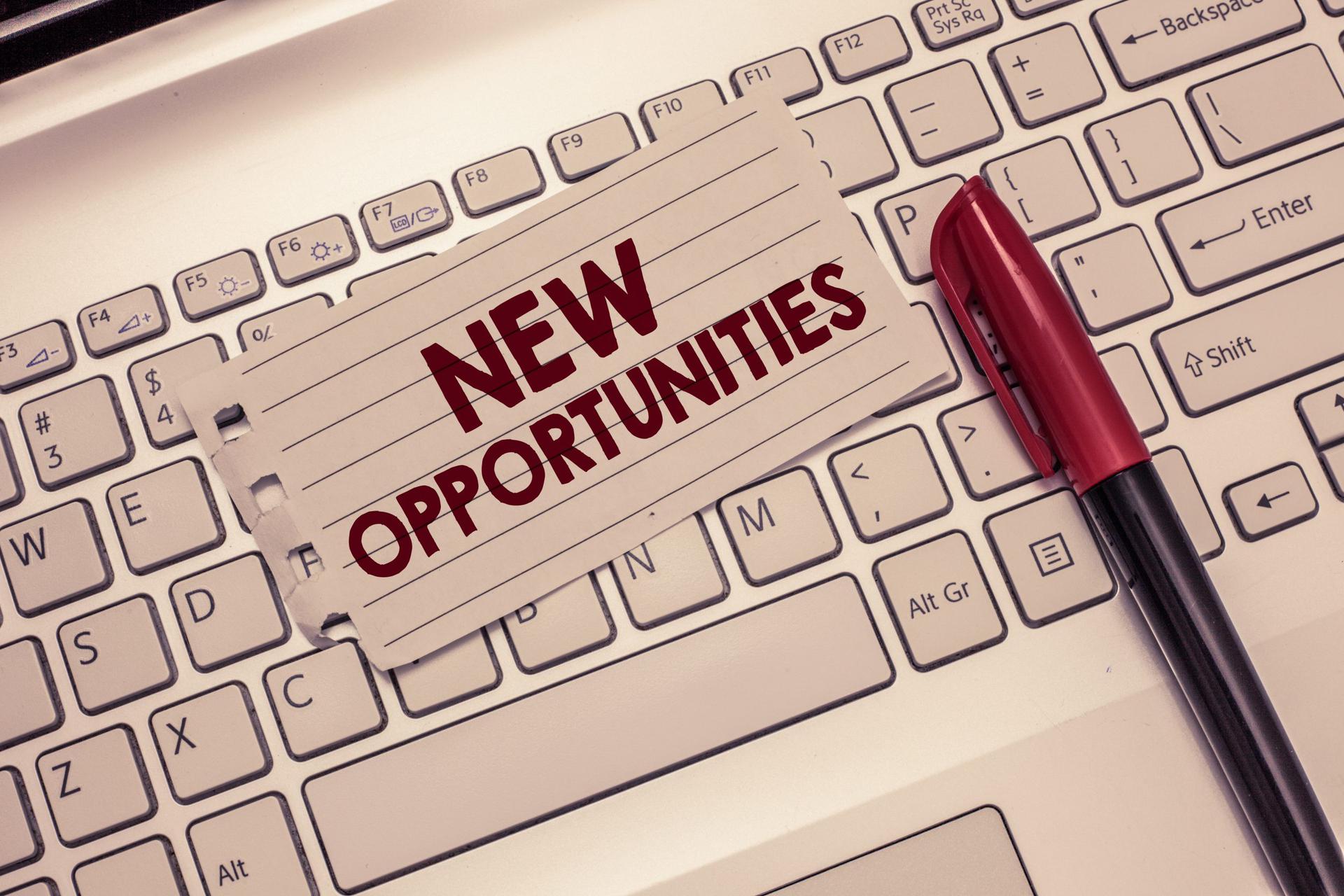 New! SciFounder Fellowship Program Information Session
This information session is being held to discuss the SciFounder Fellowship Program, which provides a cash investment of $400,000 (per team) along with mentorship and a peer-network of other scientists starting companies to help support participants. Mentors include the former Director of Y Combinator Research, a co-founder of Color Genomics, and a co-founder of Mammoth Biosciences.
The Inclusive STEM Teaching Project - Massive Open Online Course (MOOC)
Funded by the National Institutes of Health (NIH), the Inclusive STEM Teaching Project is designed to advance the awareness, self-efficacy, and ability of STEM faculty, postdocs, graduate students, and staff to cultivate inclusive learning environments. Current and future faculty will learn to implement evidence-based inclusive teaching methods in their classrooms and course designs which will remove common barriers and enhance learning in STEM for all students.
Merck KGaA Inhouse Consulting Informational Webinar
The US Inhouse Consulting team of Merck KGaA, Darmstadt, Germany, based in the Boston, MA area, is hosting an informational webinar to discuss their accelerated global development program. This two-year program targets top-tier final year or recent Masters/PhD graduates interested in management consulting and rotational assignments focused on the Life Science, Healthcare, and Electronics industries.
Date: June 23

Time: 5 - 6 PM
Register here
Summer Writing Support for Laney Graduate School Students
Graduate and undergraduate tutors from the Emory Writing Center will be available remotely this summer to support Laney Graduate School students. Tutors can assist with a range of projects, including seminar papers, dissertation chapters, conference proposals, articles, posters, abstracts, grants, job application materials, and teaching documents.
Date: Monday-Thursday until August 6
Time: 8 AM - 8 PM
Make an appointment here
Summer CIRTL Network Programming
Registration is open for CIRTL's Massive Open Online Course (MOOC) on evidence-based STEM teaching, starting next month. CIRTL runs online courses, workshops, events, and more to teach STEM grad students and postdocs effective, inclusive, evidence-based approaches to teaching and learning.
View details and register here
QUAL-WORKS Workshops Open for Registration
QUAL-WORKS offers a series of training workshops on qualitative research. The workshops are suitable for those involved in research or research management. They are valuable for anyone directly involved in conducting qualitative research or those who train research staff, evaluate research contracts, or manage research.
View details and register here
New Fall 2021 Graduate Course
Part of Emory's new TADA pre-doctoral program, BSHES 797R is a fall 2021 course for graduate students dedicated to teaching theories, methods, and ethics of analyzing "big data" to study and intervene in drug-related harms, like substance use disorders, overdoses, HIV, and hepatitis C. The course is open to all who meet the requirements.
McKinsey APD Recruiting Events
McKinsey & Company has several full-time opportunities for advanced degree students. Students who anticipate completing their programs Spring 2021 through September 2022 (2023 for MDs) -- and are pursuing a PhD, Postdoc, JD, medical residency, or fellowship are invited to join any of the upcoming recruiting events.
View flyer and dates here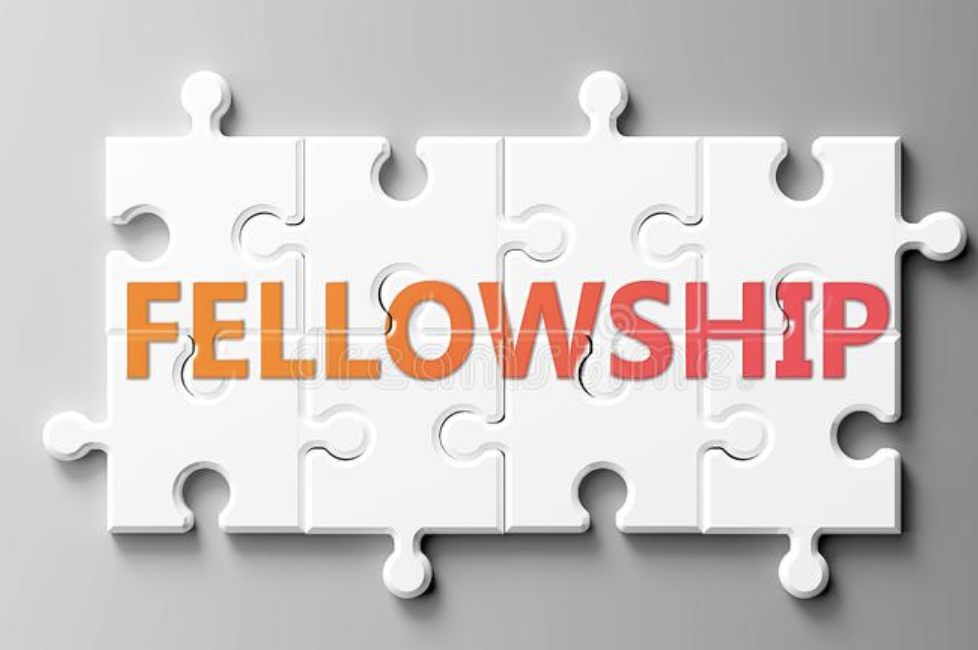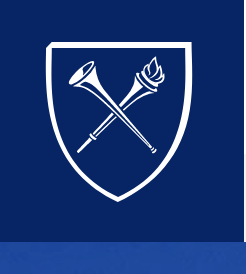 Emory Flexible Teaching Toolkit
The toolkit is a collection of resources designed to support the development of flexible courses from CFDE, TLT, ATS, and Library Services. Resources are helpful to graduate students involved in teaching at every level.