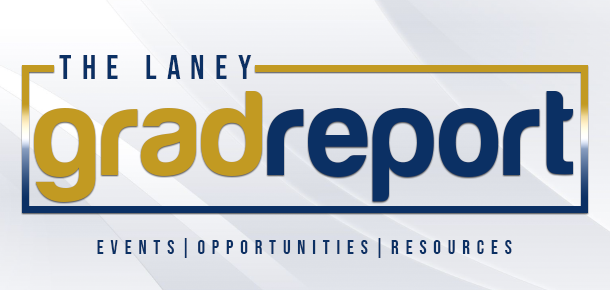 Updates on Campus Conditions, and Vaccination, Testing and Masking Guidance/Requirements
Contents
Use the links below to advance to a specific category.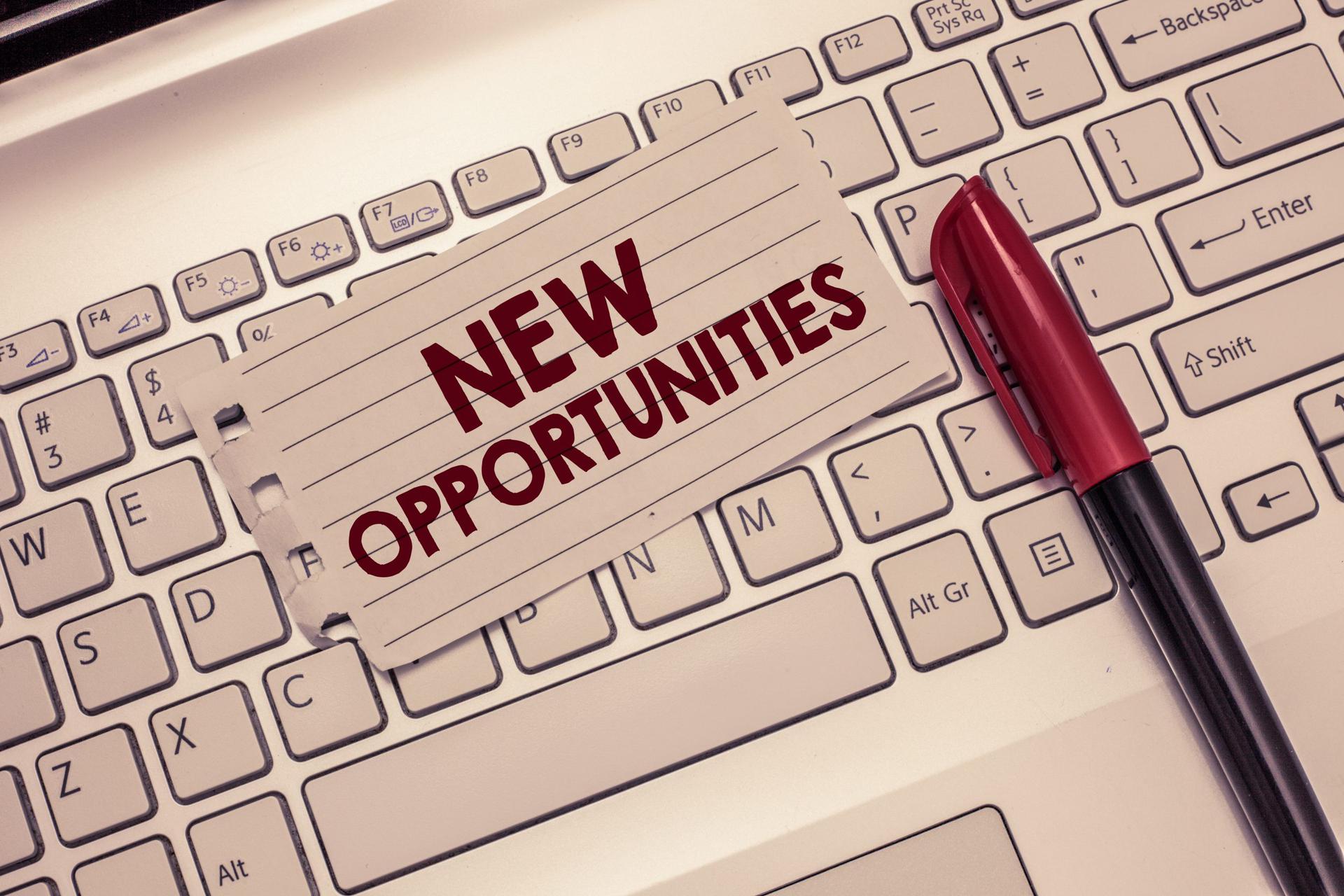 New! Writing Your Faculty Job Application Materials – Part I & II
This two-part session explains the purpose, format, and content of the Curriculum Vitae (CV), cover letter, and research, diversity & teaching statement which are the common elements for a faculty job application. Participants will also learn about the importance of a strategy for your overall application package.
Dates: July 15 & 20
Time: 9 - 10:30 AM
Register here
New! Mellon Humanities PhD Interventions Project: Public Humanities Workshops
The Mellon Humanities PhD Interventions Project, in conjunction with the Fox Center for Humanistic Inquiry, invites graduate students to attend a series of three workshops on Public Humanities at the Fox Center with Christopher Sawula, Visual Resources and Spatial Art History Librarian, in the Art History Department at Emory University.
Dates: July 12, 14, & 16
Time: 1 - 2:30 PM
View details and register here
New! Emory's Office of Technology Transfer (OTT) Internship Program
The OTT Internship Program is designed to help prepare students for career alternatives outside of a traditional research lab by balancing formal training in technology transfer, marketing, intellectual property protection, licensing, and contracts with projects that expose interns to the day-to-day workings of a technology transfer office.
The Inclusive STEM Teaching Project - Massive Open Online Course (MOOC)
Funded by the National Institutes of Health (NIH), the Inclusive STEM Teaching Project is designed to advance the awareness, self-efficacy, and ability of STEM faculty, postdocs, graduate students, and staff to cultivate inclusive learning environments. Current and future faculty will learn to implement evidence-based inclusive teaching methods in their classrooms and course designs which will remove common barriers and enhance learning in STEM for all students.
Summer Writing Support for Laney Graduate School Students
Graduate and undergraduate tutors from the Emory Writing Center will be available remotely this summer to support Laney Graduate School students. Tutors can assist with a range of projects, including seminar papers, dissertation chapters, conference proposals, articles, posters, abstracts, grants, job application materials, and teaching documents.
Date: Monday-Thursday until August 6
Time: 8 AM - 8 PM
Make an appointment here
Summer CIRTL Network Programming
Registration is open for CIRTL's Massive Open Online Course (MOOC) on evidence-based STEM teaching, starting next month. CIRTL runs online courses, workshops, events, and more to teach STEM grad students and postdocs effective, inclusive, evidence-based approaches to teaching and learning.
View details and register here
QUAL-WORKS Workshops Open for Registration
QUAL-WORKS offers a series of training workshops on qualitative research. The workshops are suitable for those involved in research or research management. They are valuable for anyone directly involved in conducting qualitative research or those who train research staff, evaluate research contracts, or manage research.
View details and register here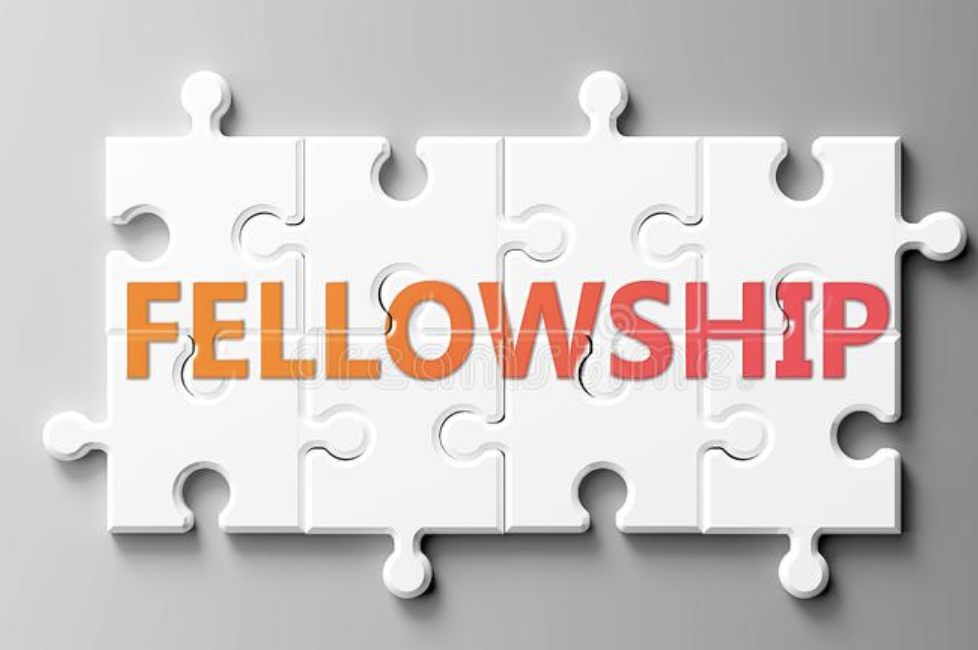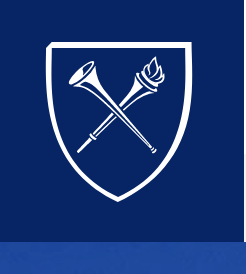 Emory Flexible Teaching Toolkit
The toolkit is a collection of resources designed to support the development of flexible courses from CFDE, TLT, ATS, and Library Services. Resources are helpful to graduate students involved in teaching at every level.