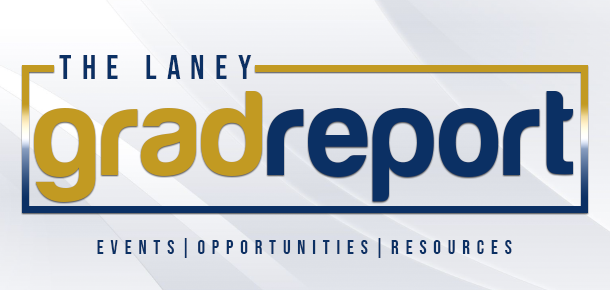 2021-2022 EDGE Fellowship and Ambassadorships Application now open!

Laney Graduate School is accepting applications for the LGS-EDGE (Emory Diversifying Graduate Education) Fellowship and Ambassadorships for the 2021-2022 academic year. The fellowship and ambassadorships are open to all currently enrolled LGS students. An ideal applicant would have a passion and appreciation for establishing, maintaining, and enhancing a diverse graduate community at Emory.
The deadline to apply is Monday, Aug. 16. For more information and to apply, please visit the Advanced Student Fellowships webpage, and click on the link for the EDGE Fellowship and Ambassadorship under "Other Fellowships and Awards".
Contents
Use the links below to advance to a specific category.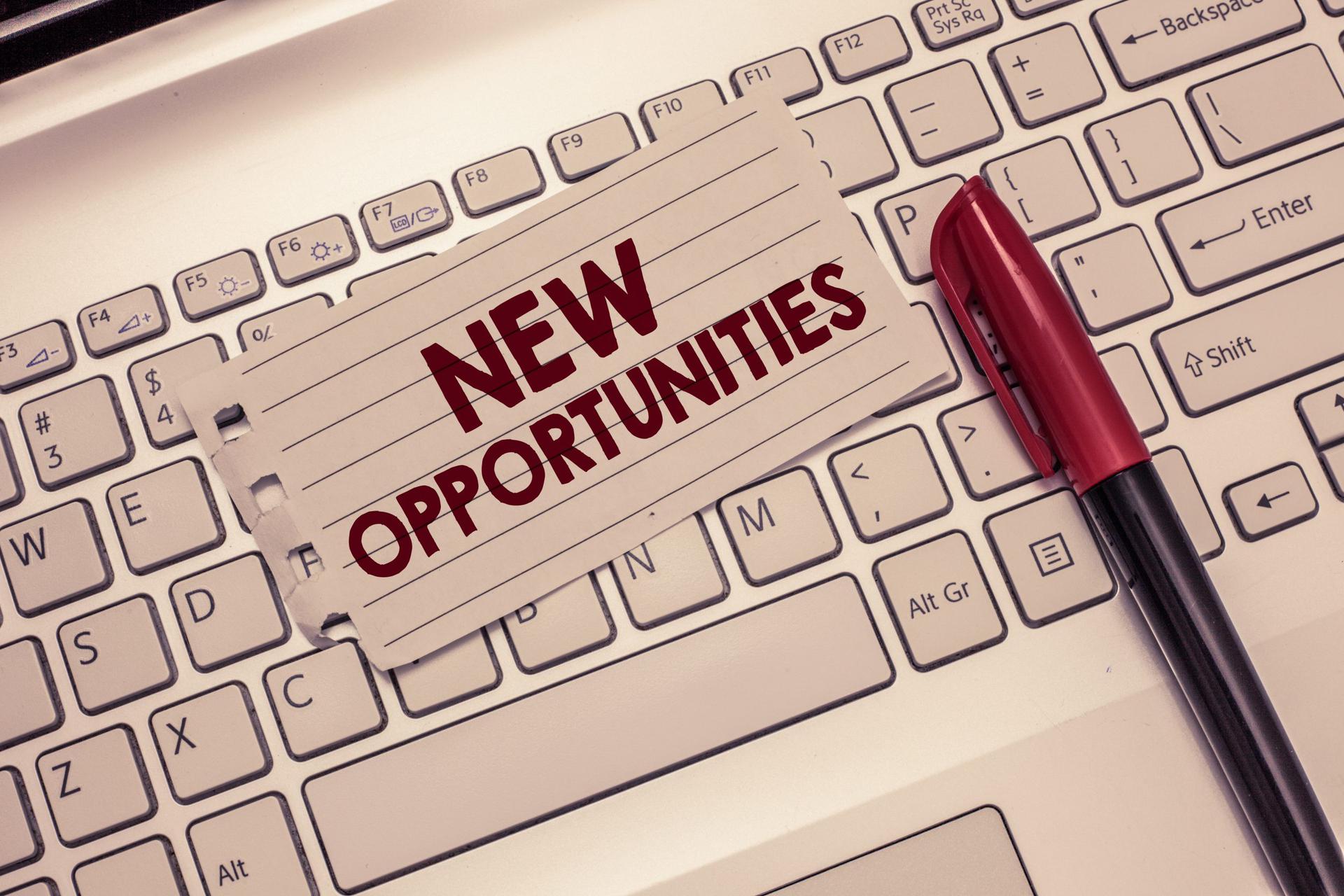 New! Virtual Fulbright Workshop
The Fulbright Workshop provides an opportunity for students to get early feedback on their Fulbright proposals and personal statements. It is also a chance to discuss other particularities of Fulbright, such as the personal statement, institutional affiliation, and language evaluation. Learn more at the Laney Graduate School's Fulbright Page, and view this event on our calendar.
Date: Aug. 14
Time: 9 a.m.-5 p.m .
Register here by July 30 at 11:30 p.m.
New! Call for Expressions of Interest - Studies in Sexualities Advisory Board
The Studies in Sexualities (SIS) Advisory Board is calling for Expressions of Interest (EOI) from faculty, staff, and graduate students who would like to serve an upcoming term on the SIS Advisory Board. Members of the Advisory Board will serve for a two-year term (Fall 2021-Spring 2023).
Application Deadline: Aug. 20
Time: 5 p.m.
Apply by sending a short Expression of Interest (around 250 words) to Stu Marvel ( smarvel@emory.edu). The EOI should give a brief description of your experience, academic interest, and/or ideas for future SIS events.
Genentech Postdoc Program
Genentech is seeking motivated recent and pending PhD graduates to join them as Postdoctoral Fellows and key contributors to their mission. Applicants are provided the freedom to select three potential Genentech postdoc mentors that they are most interested in working with in order to propel the next stage of their scientific career.
Application Deadline: July 30
The Center for Faculty Development and Excellence – Graduate Assistant Position
The Center for Faculty Development and Excellence seeks a graduate student in the Laney Graduate School to fill a part-time position for AY 2021-2022 as assistant to the director of engaged learning, Dr. Vialla Hartfield-Méndez. This position will support activities related to community-engaged learning and scholarship as well as certain community partnerships.
Application Dates: July 30
Time: 5 p.m.
Apply here
CFDE Summer Teaching Intensive
The Center for Faculty Development and Excellence (CFDE) is hosting a two-day Summer Teaching Intensive via Zoom. The intensive consists of eight modules led by Emory faculty and staff. All faculty, graduate students, post-docs, and staff are welcome. Participants can attend one module or come for them all.
Summer Writing Support for Laney Graduate School Students
Graduate and undergraduate tutors from the Emory Writing Center will be available remotely this summer to support Laney Graduate School students. Tutors can assist with a range of projects, including seminar papers, dissertation chapters, conference proposals, articles, posters, abstracts, grants, job application materials, and teaching documents.
Date: Monday-Thursday until Aug. 6
Time: 8 a.m.-8 p.m.
Make an appointment here
Preparing for Faculty Job Interviews & Offer Negotiation - Part I & II
In this two-part session, learn about the purpose and components of the faculty job interview and how to prepare for answering interview questions, meeting with various stakeholders, negotiating, and for the various talks that job-seekers may be asked to give.
Date: Aug. 20 (Part I) & Aug. 27 (Part II)
Time: 9-10:30 a.m.
Register here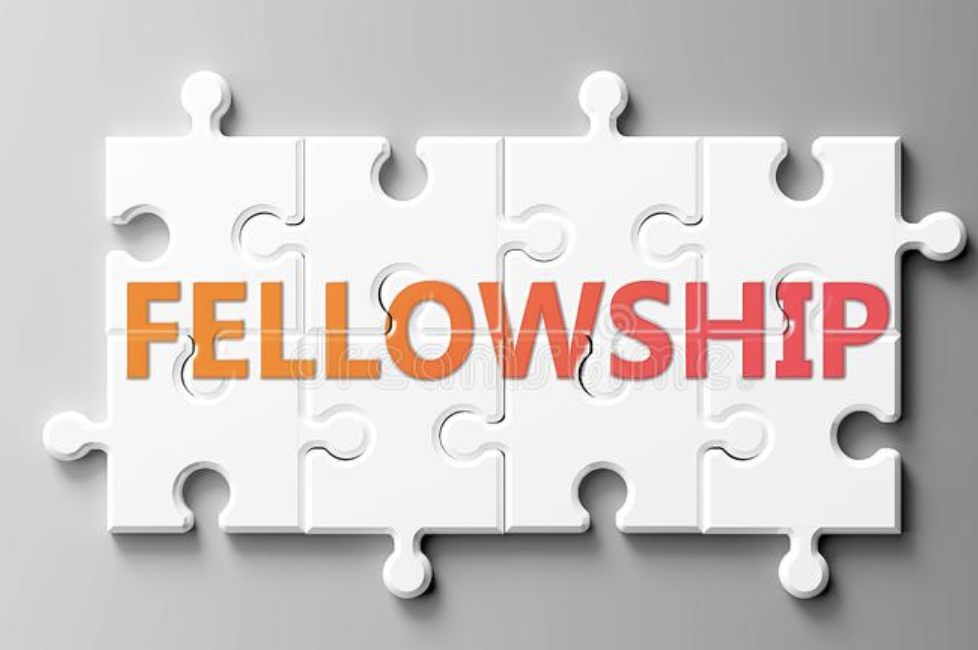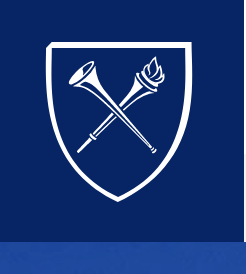 Emory Flexible Teaching Toolkit
The toolkit is a collection of resources designed to support the development of flexible courses from CFDE, TLT, ATS, and Library Services. Resources are helpful to graduate students involved in teaching at every level.