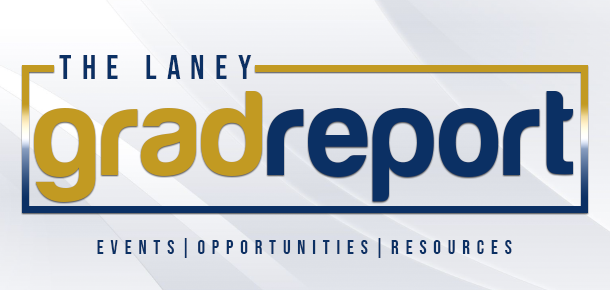 Emory will build housing for 1,000 graduate, professional students
Emory University will build new housing dedicated to graduate and professional students, allowing them to live within a 15-minute walk or less to all graduate programs. The Graduate and Professional Student Housing Initiative will improve the student experience, offer competitively priced housing and foster a stronger and more vibrant community for graduate and professional students. Emory expects to break ground on phase one in fall 2022, with student occupancy beginning in fall 2024.
Emory Master Planning will hold a town hall meeting for students, faculty, and staff about the housing initiative during the fall semester and will continue to provide updates as the project develops.
Contents
Use the links below to advance to a specific category.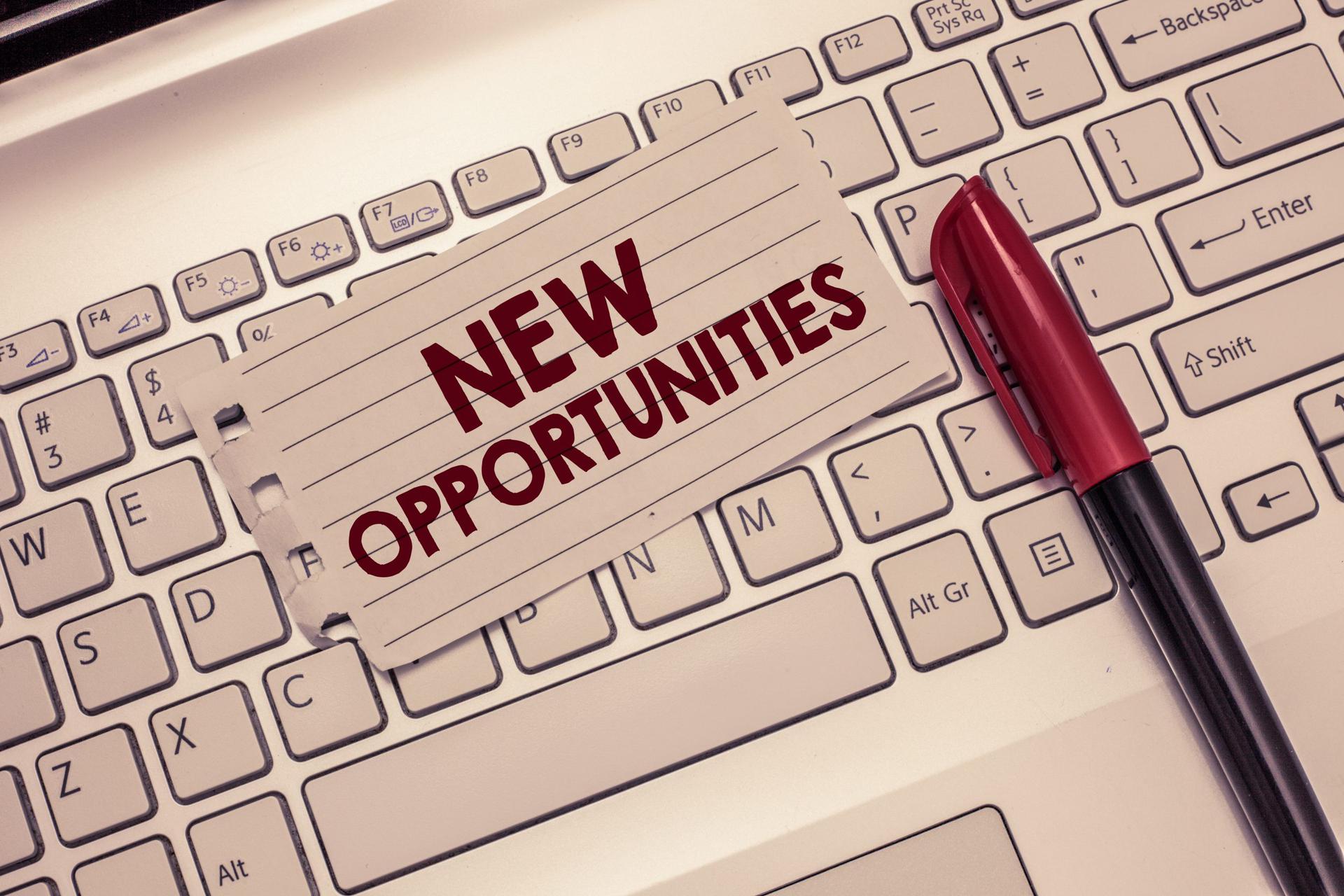 New! Orientation and Welcome Picnic
Orientation
LGS Orientation is on Aug. 13 and new student activities continue the following week. Different programs will also be scheduling specific orientation activities, so be sure to stay in touch with your program.
Date: Aug. 13
Time: 8:30-10:30 a.m.
Location: Emory Student Center, Multipurpose Rooms
Picnic
Please join the whole Laney Graduate School community for a celebration of the new academic year. The picnic will have food and drinks, a DJ, a photo booth, and a chance for you to connect in person with LGS friends and colleagues. Please bring a government-issued I.D. for alcoholic beverages.
Date: Aug. 24
Time: 3- 5 p.m.
Location: McDonough Field
RSVP here by Aug. 9
New! ECAS Office of Undergraduate Education Seeks Exam Proctors
The Office for Undergraduate Education for Emory College is in need of exam proctors on Thursdays from 4-6 p.m. and throughout the day on Fridays for the fall semester (beginning Sept. 9 through Dec. 7). During mid-term (October) and final exam periods (Dec. 9-15), the schedule may be expanded. The schedule will vary based on need, but a minimum of 3 hours/week is guaranteed. Past experience is preferred but not required. Rate of pay is $15/hour.
Send your resume and weekly availability to Andrea Lentz, (404) 727- 6054
New! Grant Writing Coaching (Fall 2021 and Spring 2022)
LGS is offering grant writing coaching to students in the humanities and social sciences who are preparing grant and fellowship applications. Students selected for this opportunity will receive one-to-one mentorship and feedback on their grant proposals from Dr. Corinne Kratz, Distinguished Professor of Anthropology and African Studies Emerita, a founder and long-time director of the Grant Writing Program. Please note that the two cycles indicated below are targeted for different groups. The fall cycle is to serve students who are working for imminent deadlines for a specific funder. The spring cycle is to serve students at any stage, and so they may submit a more generic proposal.
Deadlines

Sept. 20 (Fall 2021 cycle)

Feb. 21 (Spring 2022 cycle)

Application information can be found here
New! Graduate Community of Digital Scholars
We are pleased to announce a new program, the Graduate Community of Digital Scholars, co-sponsored by the Fox Center for Humanistic Inquiry, Emory Center for Digital Scholarship, and Laney Graduate School. Graduate students in the humanities and humanistic social sciences who would like to develop their digital and/or public scholarship skills are invited to apply.
Deadline: Aug. 23
Full information about the program may be found here
CFDE Summer Teaching Intensive
The Center for Faculty Development and Excellence (CFDE) is hosting a two-day Summer Teaching Intensive via Zoom. The intensive consists of eight modules led by Emory faculty and staff. All faculty, graduate students, post-docs, and staff are welcome. Participants can attend one module or come for them all.
Summer Writing Support for Laney Graduate School Students
Graduate and undergraduate tutors from the Emory Writing Center will be available remotely this summer to support Laney Graduate School students. Tutors can assist with a range of projects, including seminar papers, dissertation chapters, conference proposals, articles, posters, abstracts, grants, job application materials, and teaching documents.
Date: Monday-Thursday until Aug. 6
Time: 8 a.m.-8 p.m.
Make an appointment here
Virtual Fulbright Workshop
The Fulbright Workshop provides an opportunity for students to get early feedback on their Fulbright proposals and personal statements. It is also a chance to discuss other particularities of Fulbright, such as the personal statement, institutional affiliation, and language evaluation. Learn more at the Laney Graduate School's Fulbright Page, and view this event on our calendar.
Date: Aug. 14
Time: 9 a.m.-5 p.m.
Register here by July 30 at 11:30 p.m.
Preparing for Faculty Job Interviews & Offer Negotiation - Part I & II
In this two-part session, learn about the purpose and components of the faculty job interview and how to prepare for answering interview questions, meeting with various stakeholders, negotiating, and for the various talks that job-seekers may be asked to give.
Date: Aug. 20 (Part I) & Aug. 27 (Part II)
Time: 9-10:30 a.m.
Register here
Call for Expressions of Interest - Studies in Sexualities Advisory Board
The Studies in Sexualities (SIS) Advisory Board is calling for Expressions of Interest (EOI) from faculty, staff, and graduate students who would like to serve an upcoming term on the SIS Advisory Board. Members of the Advisory Board will serve for a two-year term (Fall 2021-Spring 2023).
Application Deadline: Aug. 20
Time: 5 p.m.
Apply by sending a short Expression of Interest (around 250 words) to Stu Marvel (smarvel@emory.edu). The EOI should give a brief description of your experience, academic interest, and/or ideas for future SIS events.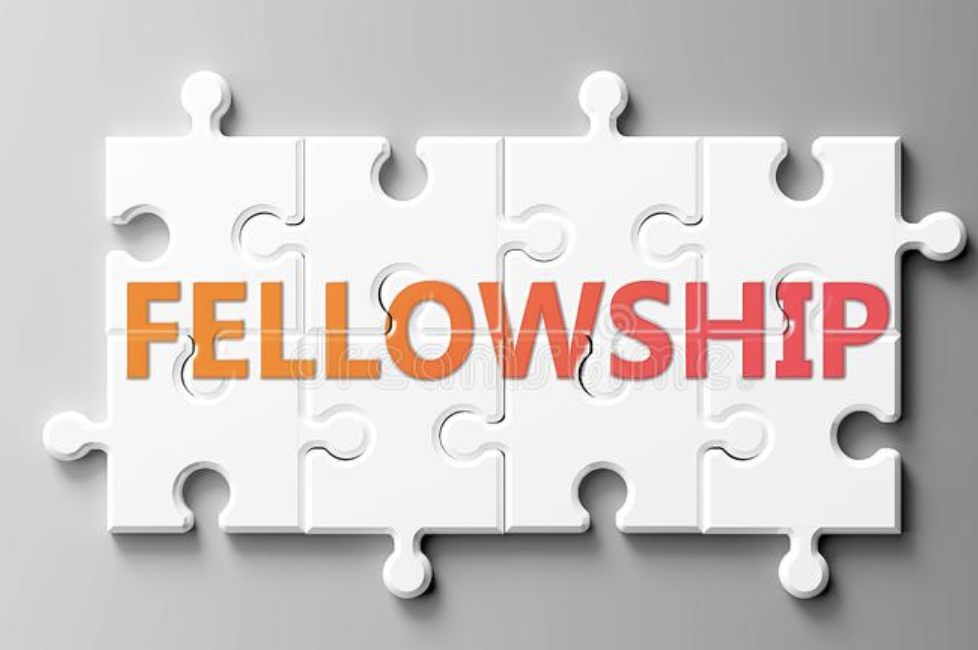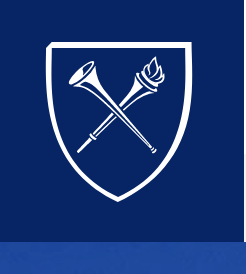 Emory Flexible Teaching Toolkit
The toolkit is a collection of resources designed to support the development of flexible courses from CFDE, TLT, ATS, and Library Services. Resources are helpful to graduate students involved in teaching at every level.