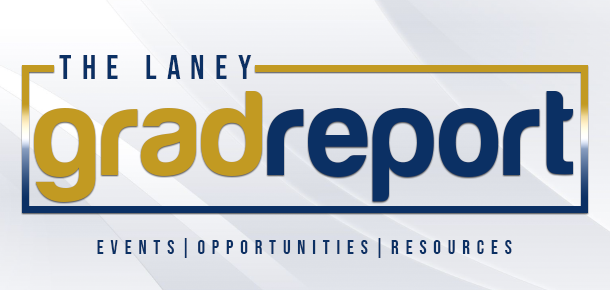 Innovation Inspiration: PhD Student Rachel Harmon
Emory political science PhD student Rachel Harmon worked with non-profit Free for Life International to create a scholarship fund for LGBTQ survivors of human trafficking, thanks to a micro-grant from The Hatchery, Center for Innovation at Emory. Harmon's research for her dissertation centers on human trafficking, and her work outside of her dissertation is focused on Free for Life, heading their scholarship team and working on their prevention program for autistic individuals.
To learn more about The Hatchery and see other micro-grant student success stories, click here.
Contents
Use the links below to advance to a specific category.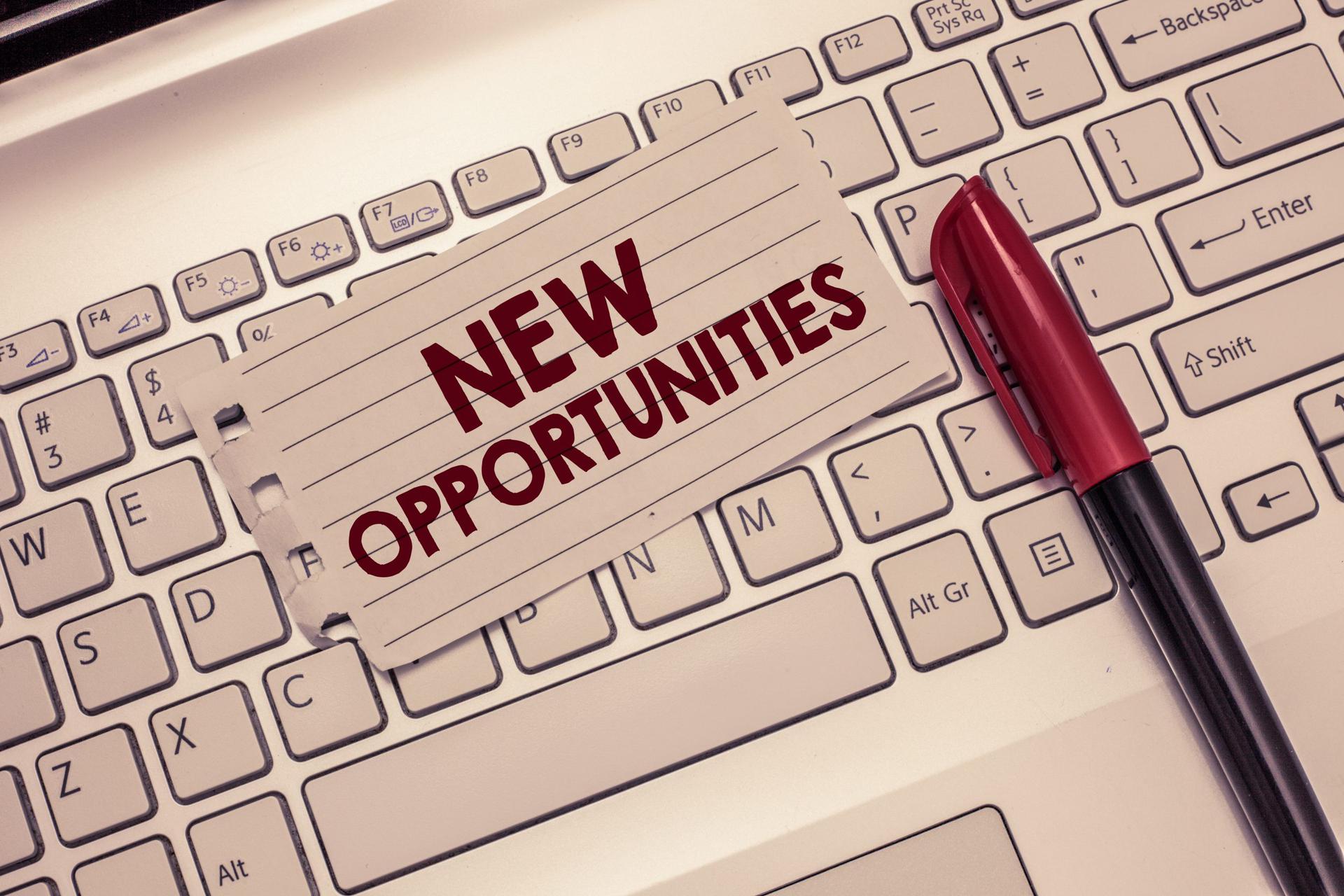 Coming Up! Laney Graduate School Picnic
Please join the whole Laney Graduate School community for a celebration of the new academic year, the Laney Graduate School Picnic! The picnic will have food and drinks, a DJ, a photo booth, and a chance for you to connect in person with LGS friends and colleagues. Please bring a government-issued I.D. for alcoholic beverages.
Date: Aug. 24
Time: 3- 5 p.m.
Location: McDonough Field
RSVP here
New! Human-Centered Design Hatchery Crash Course
In September, The Hatchery will be offering a two-session Crash Course in Human-Centered Design, taught by an Emory and Google Alum. This is a wonderful opportunity for students interested in nonprofit management and/or innovation focused careers.
New! Facebook Research Fellowship Funding Opportunity
The Facebook Fellowship is a global program designed to encourage and support promising doctoral students who are engaged in innovative and relevant research in areas related to computer science and engineering at an accredited university. Facebook has added two new research areas to their research fellowships - Technology Policy Research and Human Computer Interaction- Social Media, People and Society. Winners are entitled to receive tuition and fees paid for the academic year (up to two years/four semesters), a $42,000 annual stipend to cover living and conference travel costs, a paid visit to Facebook headquarters for the annual Fellowship Summit (pending COVID-19 restrictions) and various opportunities to engage with Facebook researchers.
For questions, please contact Angie Wright at angie.wright@emory.edu
Deadline: Sept. 20
Time: 11:59 p.m. PST
For more details and to apply, please visit the Facebook Fellowship Page and read Facebook's latest blog with resources for applicants.
New! LGS Completion Fellowships Info Sessions (Zoom)
If you are interested in learning about completion fellowships offered through LGS, please register below.
Dean's Teaching Fellowship Info Session
Date:

Oct. 6

Register here by Oct. 4
LGS Advanced Fellowships Info Session
Date: Oct. 15
Register here by Oct. 13

Graduate Community of Digital Scholars
We are pleased to announce a new program, the Graduate Community of Digital Scholars, co-sponsored by the Fox Center for Humanistic Inquiry, Emory Center for Digital Scholarship, and Laney Graduate School. Graduate students in the humanities and humanistic social sciences who would like to develop their digital and/or public scholarship skills are invited to apply.
Deadline: Aug. 23
Full information about the program may be found here
Apply to the ECDS Digital Scholarship Internship Program
The Digital Scholarship Internship Program (DSIP) at the Emory Center for Digital Scholarship (ECDS) is a paid internship program for Emory Graduate Students from any department or academic discipline. The Digital Scholarship Internship Program (DSIP) presents an uncommon opportunity for graduate students to learn digital scholarship skills, theories, and methods relating to research and pedagogy. Students selected for the program work regular shifts at the center helping faculty, staff, and students with digital research and pedagogy-related questions.
Preparing for Faculty Job Interviews & Offer Negotiation - Part I & II
In this two-part session, learn about the purpose and components of the faculty job interview and how to prepare for answering interview questions, meeting with various stakeholders, negotiating, and for the various talks that job-seekers may be asked to give. This training is being offered by the Office of Postdoctoral Education in the School of Medicine, which has graciously opened the training to advanced graduate students.
Date: Aug. 27 (Part II)
Time: 9-10:30 a.m.
Register here
ECAS Office of Undergraduate Education Seeks Exam Proctors
The Office for Undergraduate Education for Emory College is in need of exam proctors on Thursdays from 4-6 p.m. and throughout the day on Fridays for the fall semester (beginning Sept. 9 through Dec. 7). During mid-term (October) and final exam periods (Dec. 9-15), the schedule may be expanded. The schedule will vary based on need, but a minimum of 3 hours/week is guaranteed. Past experience is preferred but not required. Rate of pay is $15/hour.
Send your resume and weekly availability to Andrea Lentz, (404) 727- 6054
Grant Writing Coaching (Fall 2021 and Spring 2022)
LGS is offering grant writing coaching to students in the humanities and social sciences who are preparing grant and fellowship applications. Students selected for this opportunity will receive one-to-one mentorship and feedback on their grant proposals from Dr. Corinne Kratz, Distinguished Professor of Anthropology and African Studies Emerita, a founder and long-time director of the Grant Writing Program. Please note that the two cycles indicated below are targeted for different groups. The fall cycle is to serve students who are working for imminent deadlines for a specific funder. The spring cycle is to serve students at any stage, and so they may submit a more generic proposal.
Deadlines

Sept. 20 (Fall 2021 cycle)

Feb. 21 (Spring 2022 cycle)

Application information can be found here
Vanderbilt-Emory-Cornell-Duke (VECD) Fogarty Global Health Fellowship
The Vanderbilt-Emory-Cornell-Duke Fogarty Global Health Fellows and Scholars Program provides supportive mentorship, research opportunities and a collaborative research environment for early stage investigators to enhance their global health research expertise and their careers. This outstanding program offers a year-abroad opportunity for US and LMIC postdocs and doctoral students to develop research skills in a global health research setting. For complete information on the program, eligibility and application process, visit here.
Deadline:

Nov. 1

for fellowships beginning July 2022

If interested in applying for Emory-related research sites, contact Mark Hutcheson (mhutch3@emory.edu).

Find more information here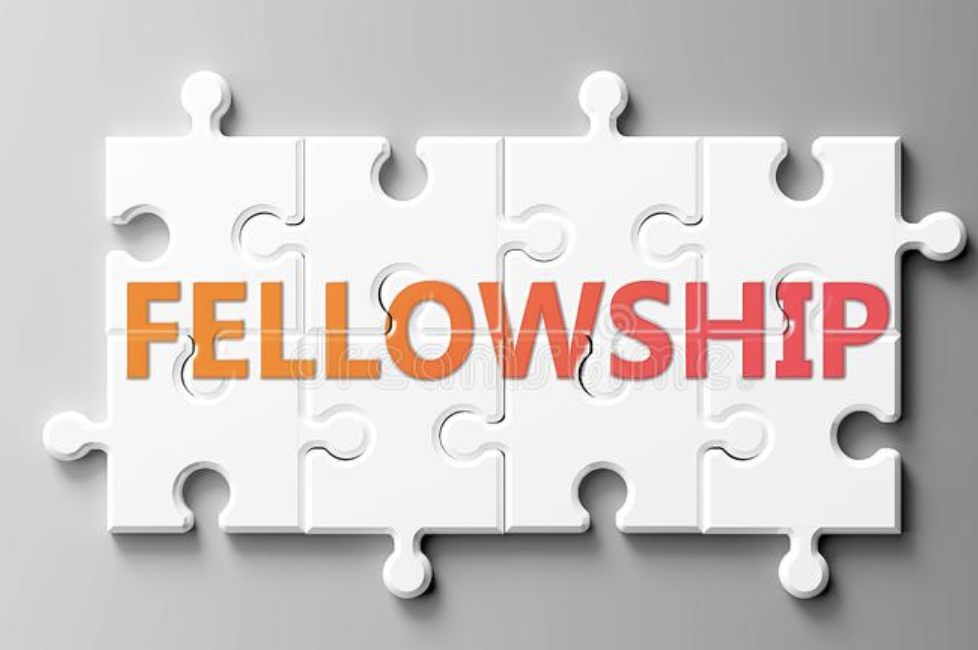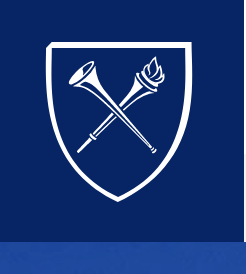 Emory Flexible Teaching Toolkit
The toolkit is a collection of resources
designed to support the development of
flexible courses from CFDE, TLT, ATS,
and Library Services. Resources are
helpful to graduate students involved in
teaching at every level.