Contact Us
---
ELSP Team
Heather Boldt, ELSP Faculty & Director
Heather directs the program, teaches courses, and provides workshops on oral communication, academic writing, and research writing. She enjoys helping multilingual scholars communicate their ideas more clearly and concisely. Heather serves as the initial point of contact for postdoctoral fellows wishing to improve their language skills through an ELSP course. She has also been involved in Laney's 3MT® speaking competition since its inception in 2013, coaching graduate students as they prepare a compelling research story that is suitable for a non-specialist audience.
Send Email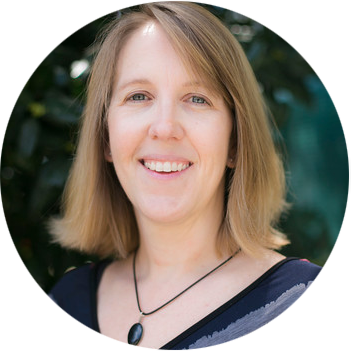 Dr. Grace Song, ELSP Faculty
Grace has been working with international students and post-docs at Emory University for over 15 years. She teaches courses and conducts workshops for the ELSP in both spoken and written communication while also consulting for programs for international students across the university. She appreciates the diverse perspectives and experiences her students bring to the classroom and welcomes opportunities to work with them on their own writing projects.
Send Email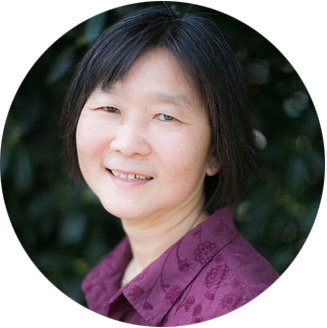 Peggy Wagner, ELSP Faculty
Peggy works with international students and scholars to enhance their professional academic written and oral communication. As an instructor in the English Language Support Program in the Laney Graduate School, Peggy teaches students at all stages of their academic careers, from 1st-year graduate students to fully accomplished professionals, doctors, researchers, scholars. Peggy enjoys helping all her students to express their ideas effectively and professionally with confidence.
Send Email