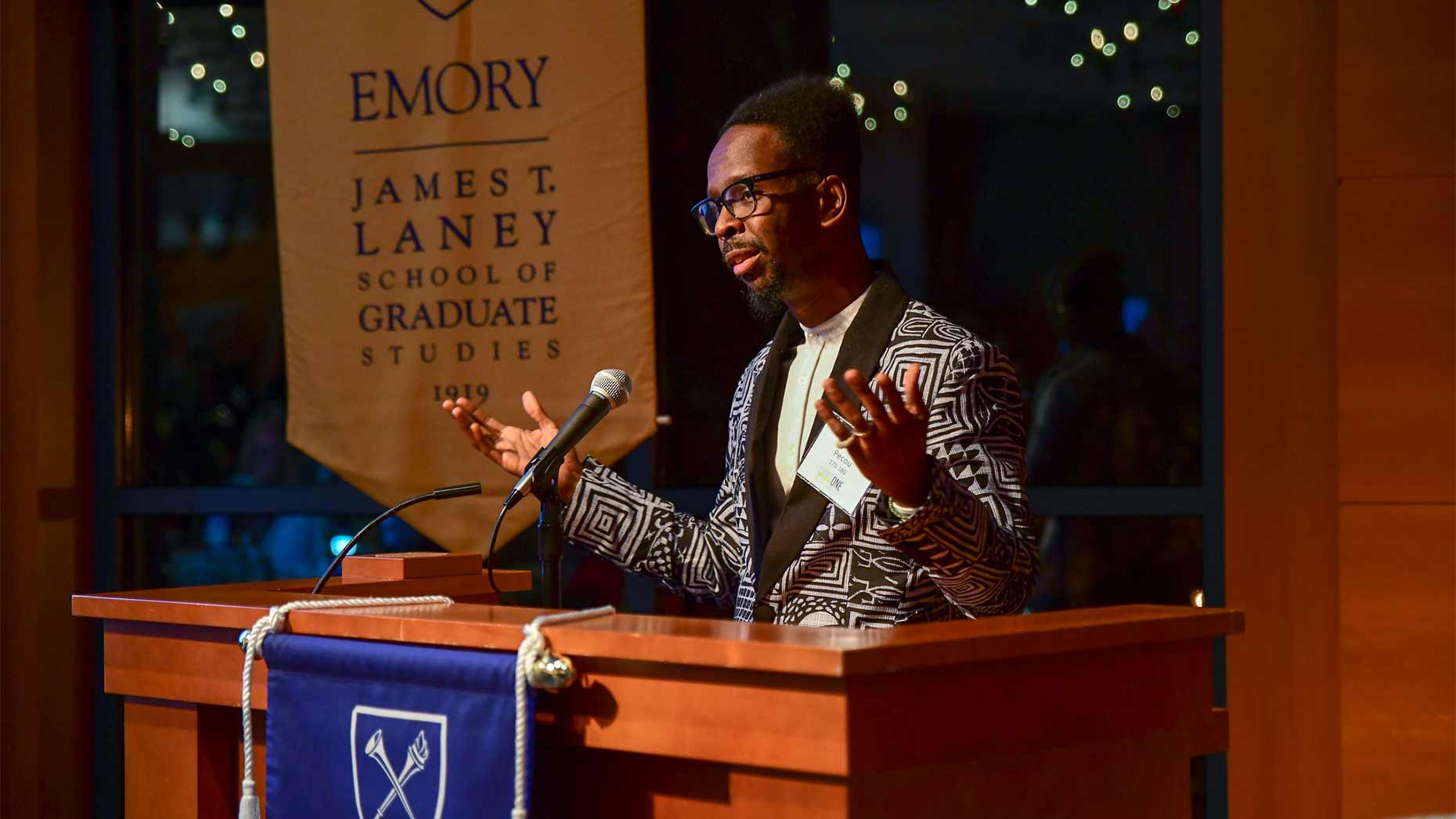 Giving and Alumni Engagement
---
Gifts to the Laney Graduate School prepare our students for the future. In addition to world-class education and training, we offer:
Give Now
Giving online is secure and convenient. Make your gift today!
Professional Development Support funds, which provide support for research, training and conference participation;
A robust Grant Writing Program that supports students at every stage of grantwriting;
The Jones Program in Ethics, which trains our students in professional ethics and the responsible conduct of research;
The Laney Alumni Career Panel speaker series, which connects students to successful alumni who have chosen career paths outside of the academy;
And much, much more!
At the Laney Graduate School, we expect our students discover the unexpected, create new knowledge and leave Emory as leaders in their fields. An investment in graduate education is an investment in the future. Support Laney today!