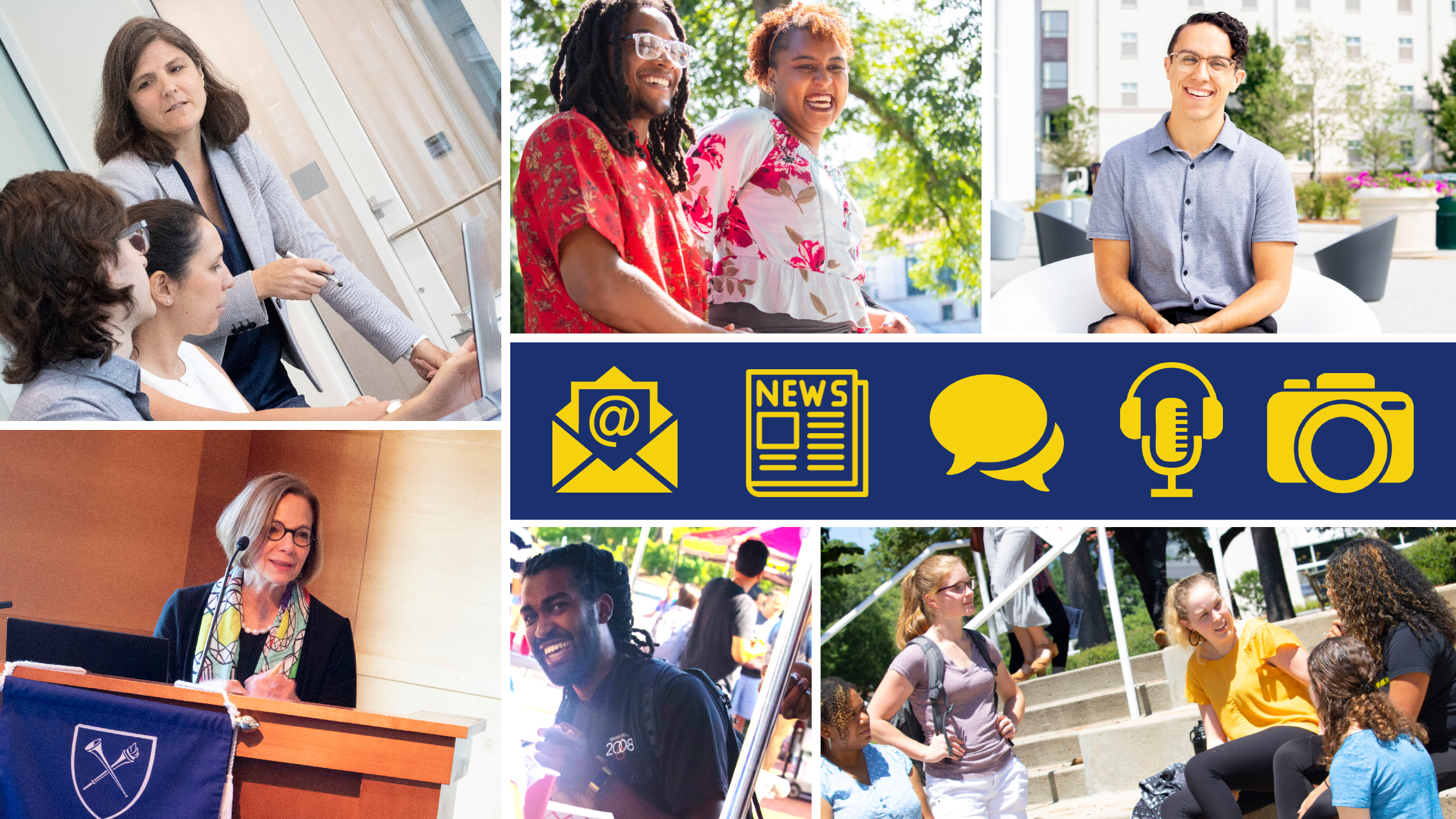 Grad Report/Weekly Roundup Archives
---
The Grad Report is a weekly LGS newsletter that includes feature stories, news articles, meetings, events, resources, and opportunities for graduate students.

Beginning April 2020, LGS launched the Weekly Roundup that will temporarily replace the Grad Report. The Weekly Roundup is a listing of upcoming meetings, events, and resources for graduate students. New listings are available each Monday.
Below is a list of the Grad Report and Weekly Roundup archives.