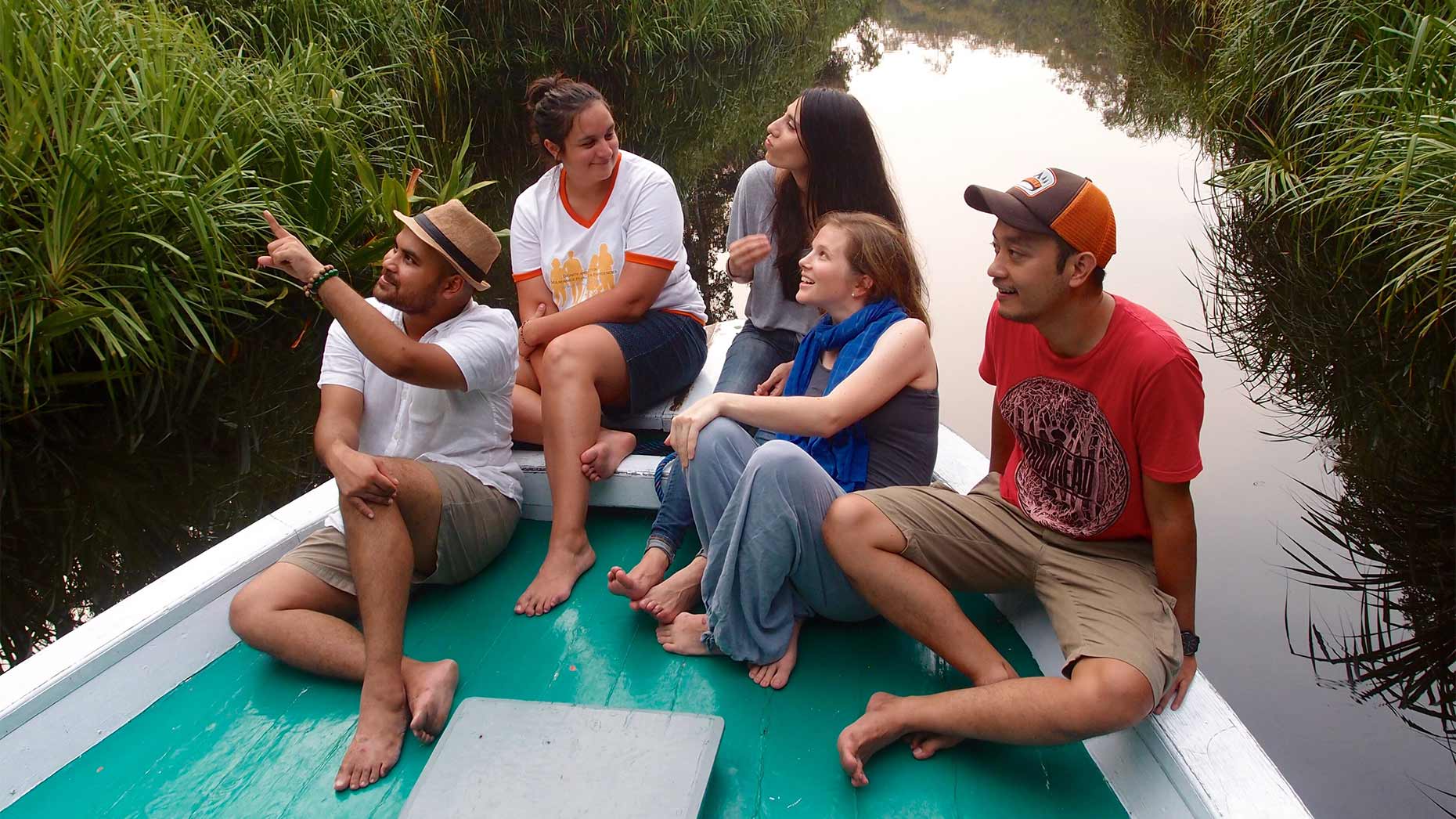 Funding
---
On our funding pages, you will find information covering a number of financial topics relevant to graduate education at Emory.
Some other pages on our site contains related information:
If you have questions regarding the information on these pages, or have trouble finding the information you need, please contact us at the Laney Graduate School. On many pages you will find contact information for the appropriate staff members. You can also call our general number — 404-727-6028 — and be directed to the appropriate staff member.